Introducing Procell Intense
Alkaline batteries for high drain Devices.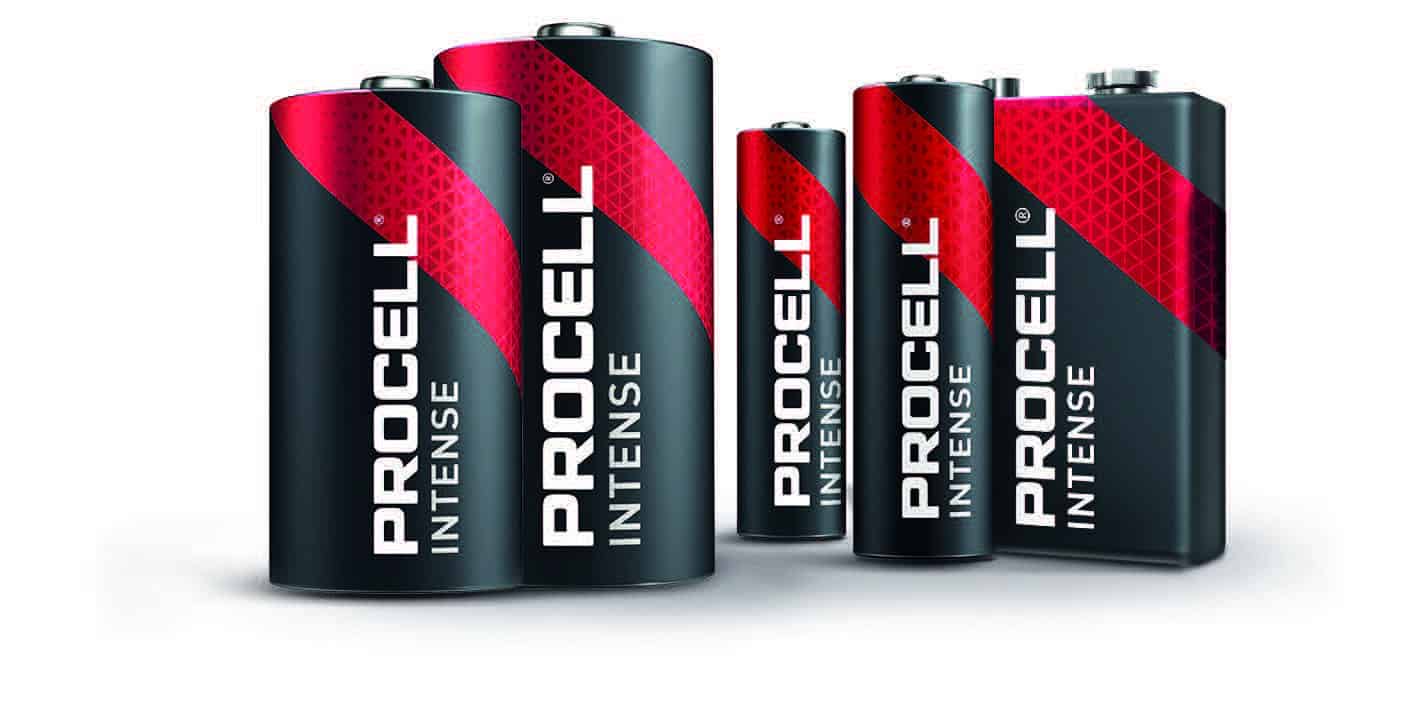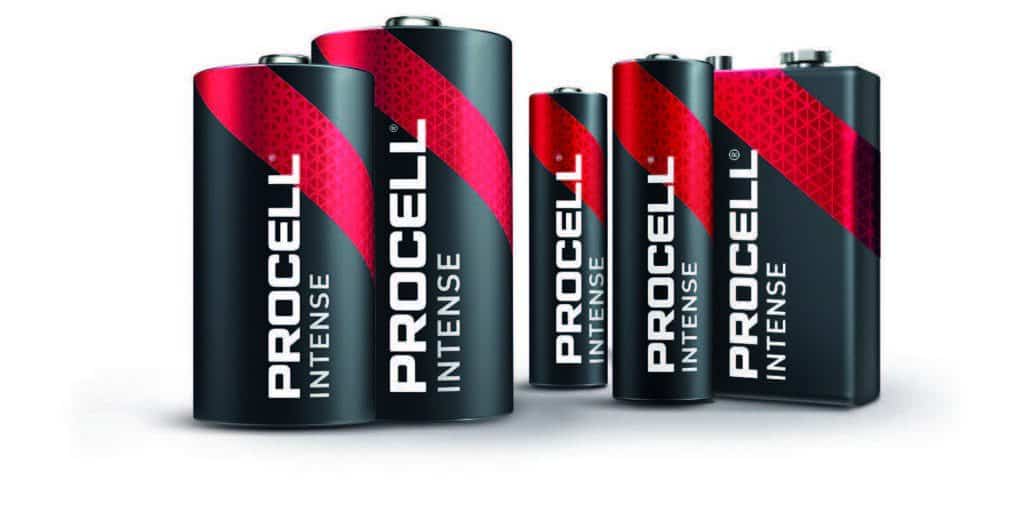 The new Procell Intense range has finally landed, completing the worlds first dual portfolio of professional batteries. The new range has endured the same intensive testing and analysis in their labs as the standard range. Resulting in a battery with a unique power profile to match the requirements of high drain industrial applications.
If you require a professional battery for high drain devices then look no further. The Procell Alkaline Intense comes engineered for long lasting performance in devices that require high pulses of energy.
Procell Intense boasts up to 30% more longevity in high drain devices, compared to prior Industrial Duracell Alkaline cells (when comparing AA cells). Making them the perfect cell to reduce expensive labour costs when replacing batteries in a professional setting.
In a test comparing the performance in an automatic soap dispenser, the Intense range outperformed the old 'Industrial by Duracell' considerably. They powered 16,012 dispensing actions compared to 10,432. That is an incredible 5,580 more actions, reducing down time of the product and maintenance costs.
Procell Intense Data Sheets
The standard procell range is designed for general purpose use in everyday applications. For example: remote controls, clocks and wireless keyboards. While the Intense range is engineered to deliver precise pulses of energy while lasting longer in high- drain devices. For Instance Torches, Automatic Hand Sanitizers and door locks.

The capacity listed in the datasheets and below is only an indication of theoretical capacity. The actual capacity delivered in the specific use case can be different. Intense may deliver relatively higher capacity in high drain devices than the standard cell.
When to choose Intense over regular Procell
Procell have produced a breakdown of which cell is best suited for devices in the following Professional industries. Please click on the relevant Industry below.