Medical
Our rechargeable and non-rechargeable battery packs have been the choice for leading medical equipment manufactures for both hospitals and care homes.
In a life threatening emergency, the reliability of a devices power source is crucial. Our battery packs have performed time and time again in life critical situations around the globe. They are manufactured to ISO 9001 QMS standards using world leading cells and components.
Each of our battery packs endures a rigorous testing procedure to ensure quality throughout their lifetime.
Applications
Suction Pumps
Battery powered suction pumps are utilized across the medical field. Their portability allows them to be used in emergency situations outside of the Hospital to treat patients immediately. Our battery packs power pumps in hospitals, nursing homes and for emergency services across the globe.
Wireless Nurse Call
Wireless nurse call systems are saving customers up to 40% against their hard wired alternative while also improving on features. Installation of the wireless system is easy due to no need for hard wiring to the mains, reducing disruption to staff and residents.
Cell Distribution
As well as manufacturing battery packs for the medical sector we also supply Hospitals and Care Center's with high quality, reliable cells for Hoists, PIR Monitors and Remote Controls among other devices.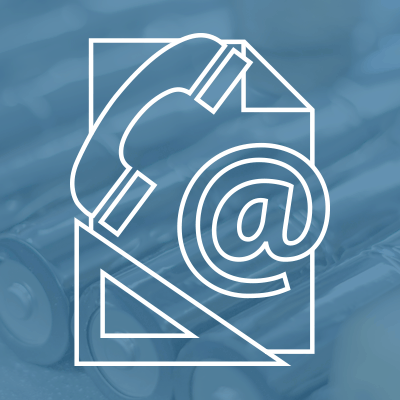 Tell us about your Project
Telling us about your project could not be easier. Fill in our battery pack designer form with your project details and one of our specialists will contact you usually within 1 working day. If you wish to discuss your project instead, please feel free to contact us directly by phone or email for advice.
Battery Pack Designer