Internet of Things (IoT) Battery Packs
The Internet of Things (IoT) has become integrated into almost every aspect of our lives, businesses, and ecosystem. At the centre of it all sits the humble battery.
A successful IoT network depends on reliable transmission of data wirelessly, meaning the battery or battery pack is an essential part of the applications' design. The correct choice of battery can be the difference between a successful IoT project or an expensive one.
The choice of battery can determine the applications' ability to endure harsh environments, maintenance intervals (labour costs) and the size of the design. Lithium batteries are a popular choice to help reduce the size of the design as they have a higher energy density compared to other chemistries. They also have the widest operating temperature range of -55°C to +130°C depending on the cell and have been proven to last up to 40 years in low pulse devices.
We can offer these cells as tagged, standard (bare) or we can design and assemble custom battery pack to fit your applications needs.
Applications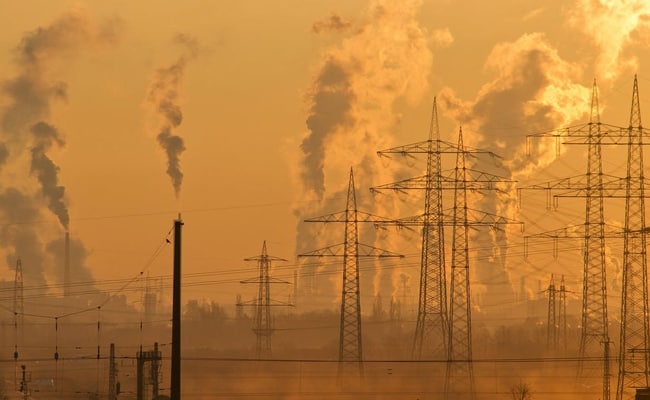 Sensors
Whether it is sensing changes in temperature, pressure or air quality, a smart sensor that is linked to an IoT network can find itself in a remote location, transmitting valuable data of its surroundings. A reliable battery is essential to maintain the constant transmission of data over a known period.
Tracking
Weight and size are important factors to consider when designing an IoT tracking device. Working within size constraints we provide the best performance possible from our custom battery packs in terms of functionality and operational lifetime.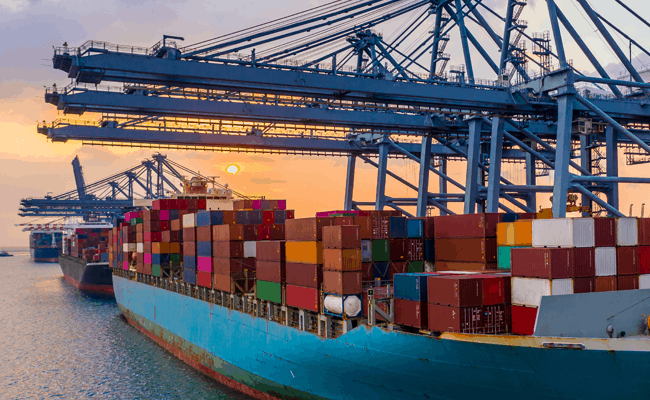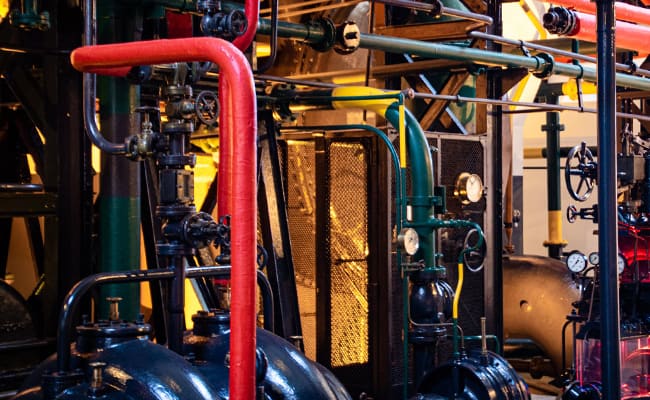 Measurement
Our custom battery packs have been used to power the measurement of data across numerous sectors. They have reliably powered equipment used in environments where high temperature and extreme vibrations are the norm.
Tell us about your Project
Telling us about your project could not be easier. Fill in our battery pack designer form with your project details and one of our specialists will contact you usually within 1 working day. If you wish to discuss your project instead, please feel free to contact us directly by phone or email for advice.