Test & Measurement Battery Packs
Surveillance devices & monitoring sensors are often required in rural locations to protect valuable assets and sites. Our battery packs have endured rugged conditions in scenarios whilst powering wireless security systems.
Our battery pack designs have been used in this market sector for over 20 years. In that time, we have worked alongside the UK's leading equipment manufacturers to fit battery packs in both larger and handheld devices. Bespoke charging solutions can also be tailored to our rechargeable battery packs.
The manufacturing process of our battery packs is ISO 9001 certified to provide the highest quality standard. Industry leading cells are used to provide reliability and longevity.
Applications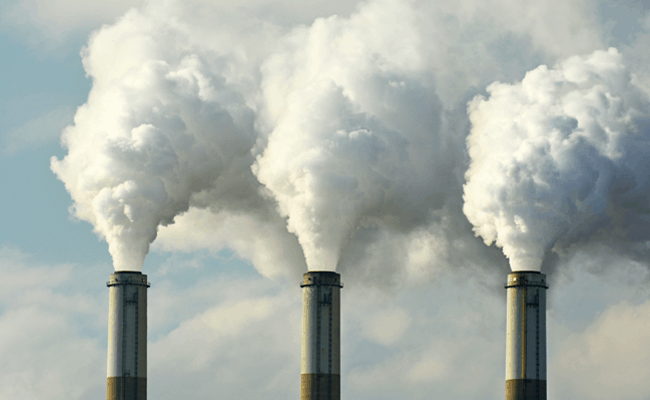 Flue Gas Analyser
Our battery packs power both multi-gas data logging units for semi-continuous monitoring and single-gas pocket analysers. These devices measure and improve the efficiency of combustion gases to help reduce pollution.
Infrared Thermometer
Portable infrared thermometers serve a wide range of functions. By using a laser to measure surface temperature from a distance; improving accessibility, safety and ease of use.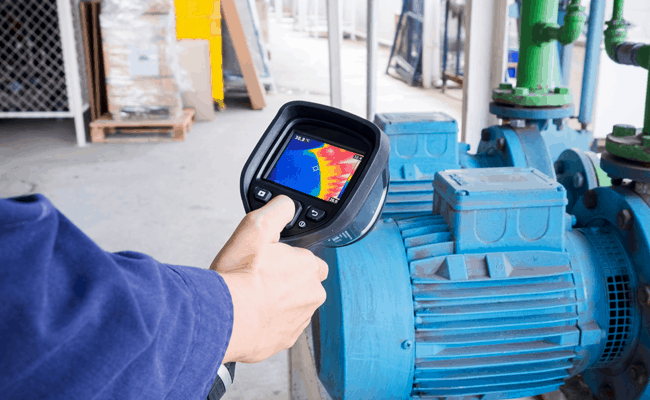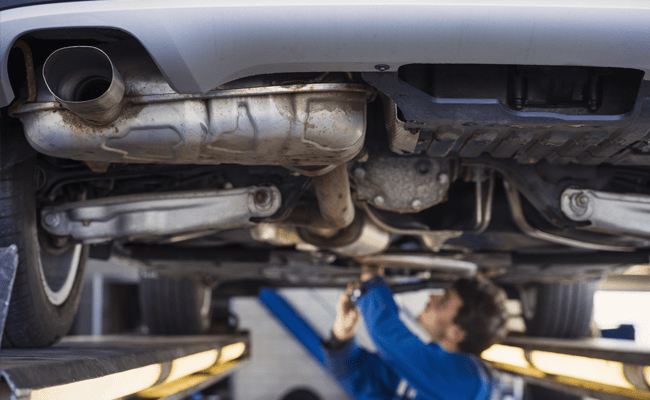 Automotive
Battery power has allowed emission monitoring to become truly portable; improving functionality in analysing exhaust gas in vehicle and forklift truck operation. Our battery packs have been used in handheld devices approved to OIML Class 1 standard.
Tell us about your Project
Telling us about your project could not be easier. Fill in our battery pack designer form with your project details and one of our specialists will contact you usually within 1 working day. If you wish to discuss your project instead, please feel free to contact us directly by phone or email for advice.