Cell Pack Solutions
Growth through innovation, great service and investment in our people
Combining the latest design and manufacturing technologies with experienced and qualified engineers; Cell Pack Solutions offer you reliability when it comes to developing your custom battery pack.
From the initial design to full manufacturing runs; our friendly staff will guide you throughout the process to ensure your portable power requirements are exceeded.
The ethos behind the company has always been "growth through innovation, great service and investment in our people". It has allowed us to grow steadily and sustainably for over 20 years. During which we have designed and manufactured over 3,000 unique battery packs, while establishing great partnerships with both customers and suppliers.
Our relationship with the world leading battery manufacturers has allowed us to deliver competitive pricing when it comes to wholesale & distribution.
Capabilities
Incorporating the latest technology and processes, we continue to improve efficiency and reliability of our custom battery packs while reducing impact on the environment.
History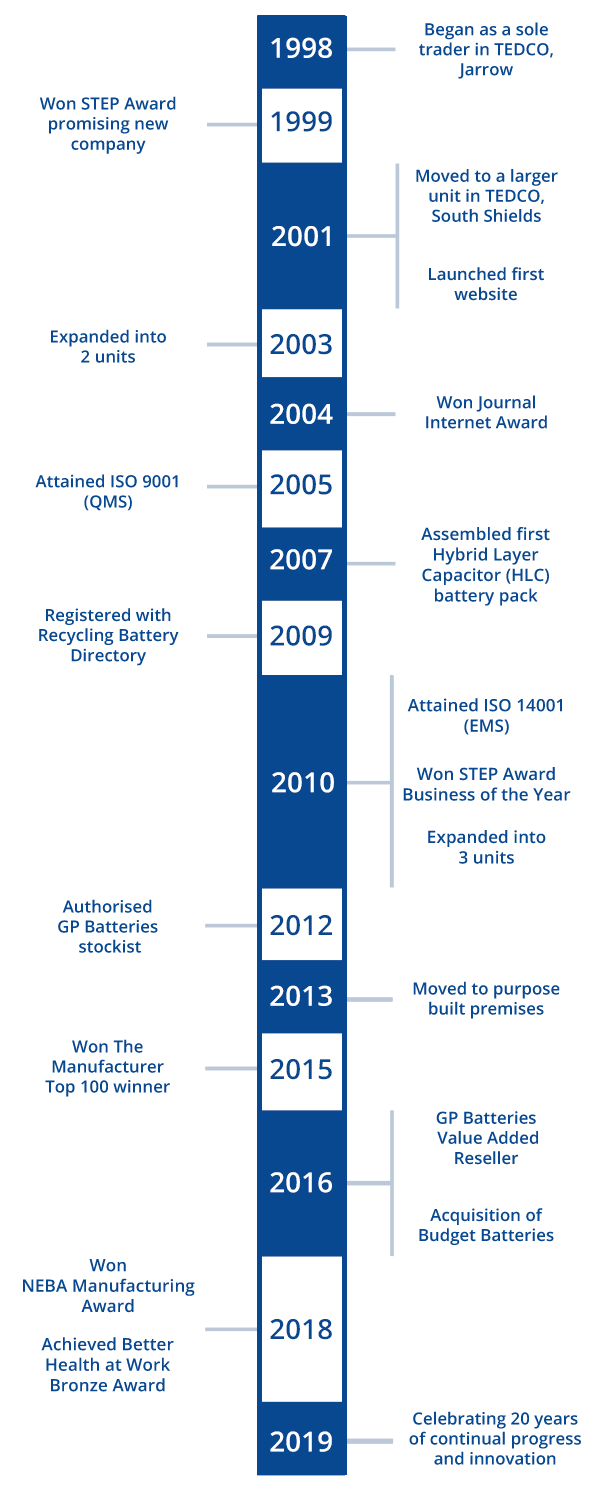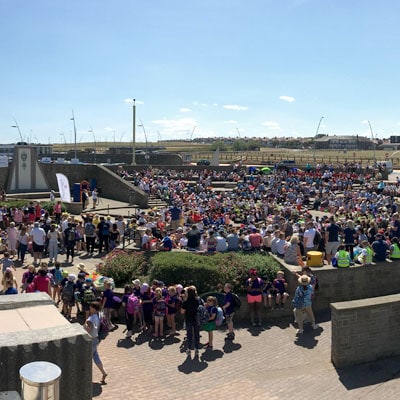 Corporate Social Responsibility
We aim to achieve sustainable growth whilst demonstrating a high degree of social responsibility with respects and values the interests of all stake-holders including our people, our marketplace, our local community and our environment.
Read our CSR report