Utilities Battery Packs
Integration of battery powered devices has allowed the utilities industry to become smarter. Such devices can now be installed in remote areas and connected to an IIoT network, resulting in real-time system monitoring.
Cell Pack Solutions specialise in designing and manufacturing high-quality battery packs for a variety of applications in the utilities industry. Our custom battery packs are tailored to meet the unique needs of our customers, whether that means maximizing energy density, optimizing power output, or ensuring long-term reliability. We've provided battery power for devices in rugged environments for over 20 years, helping to reduce maintenance, time and money.
Our team of experienced engineers and technicians will work closely with you to understand your specific requirements and develop a battery pack that meets your needs. We use only the highest-quality trusted cells from our partners to ensure that our battery packs are durable, efficient, and reliable.
The most common chemistry used in the utilities is Lithium Thionyl Chloride. They are recommended for their high energy density & reliability in extreme conditions. Tadiran Batteries have been proven to power devices up to 40 years. They can operate at temperatures ranging from -40ºC to +85ºC.

Many of our customers require waterproof power in the Water, Gas, Electricity & Sewage Sectors. We have the ability to seal our Custom Battery packs in epoxy resin, allowing them to further withstand demanding conditions.

If you're looking for a custom battery pack for your application, contact us today to learn more about our custom battery pack solutions and how we can help meet your needs.
Battery Pack Applications Utilities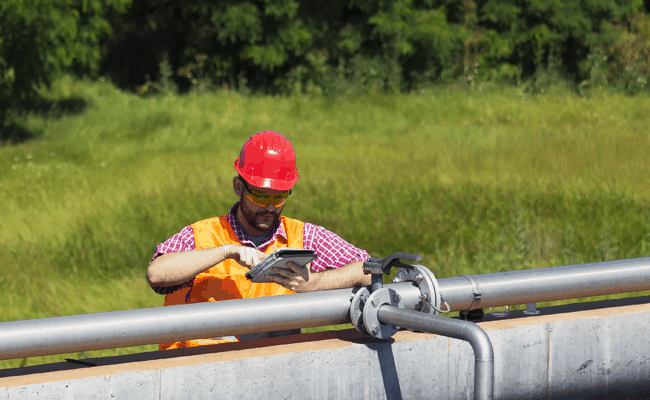 Data Logger Batteries
Data Loggers are installed in isolated locations for prolonged periods of time. To perform critical data collection, batteries powering these devices need to be completely reliable & dependable.
Leak Detection
When measuring a system for leaks, a confident power source is required. This allows for peace of mind, confirming valuable resources are not lost through poor system integrity.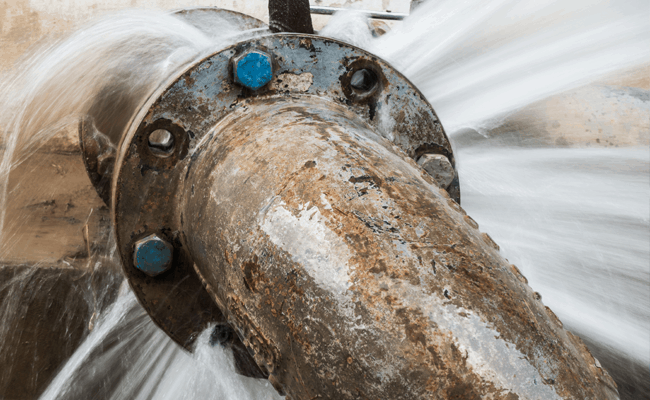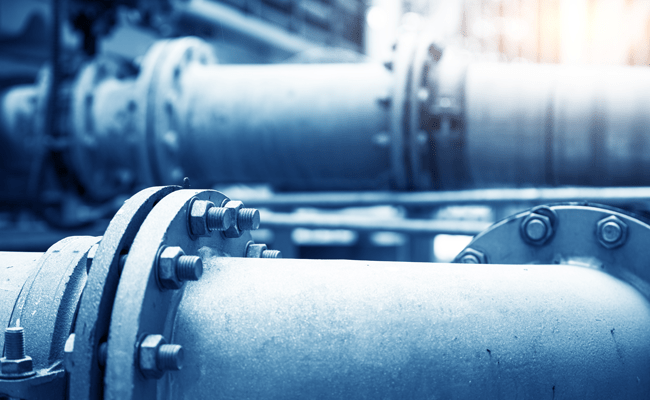 Batteries to Power Flow Monitoring
Working alongside the UK's leading water companies, our battery packs have helped determine inflow/infiltration levels, measuring line capacity as well as detecting system bottlenecks.
Tell us about your Project
Telling us about your project could not be easier. Fill in our battery pack designer form with your project details and one of our specialists will contact you usually within 1 working day. If you wish to discuss your project instead, please feel free to contact us directly by phone or email for advice.