Environmental Battery Packs
With the ever growing need to reduce our environmental impact on the planet, everyone needs to understand it better. We take immense pride in knowing our battery packs have powered research missions resulting in reducing our global footprint.
Our battery packs have travelled the globe to power research missions for agencies and universities. From being buried inside volcanoes to spending their life in rivers; they have endured the elements and proved their reliability.
Where applicable, the use of rechargeable cells can further reduce impact on the planet. Bespoke charging solution can be paired with your custom battery pack using industry leading chargers: Mascot & Ansmann
Applications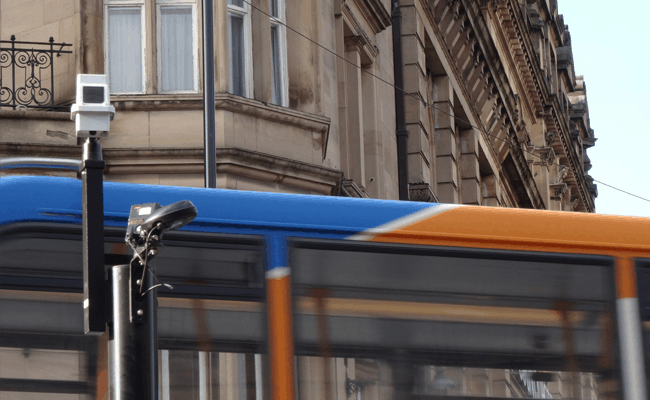 Air Monitoring
Devices can be standalone or networked to monitor air over a large area. Our battery packs have powered systems with over 100 sensors, communicating as an Internet of Things (IoT) to give real-time data of environments.
Seismic Research
A reliable power source is essential to ensure continuity of data collection when the device is buried underground. Research has allowed scientists to anticipate volcanic activity earlier in order to warn residents of potential danger.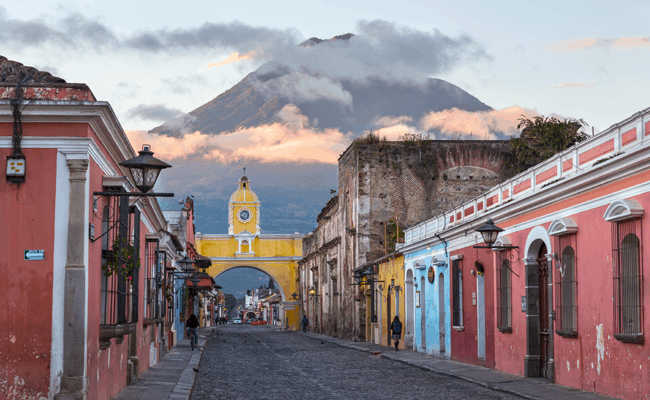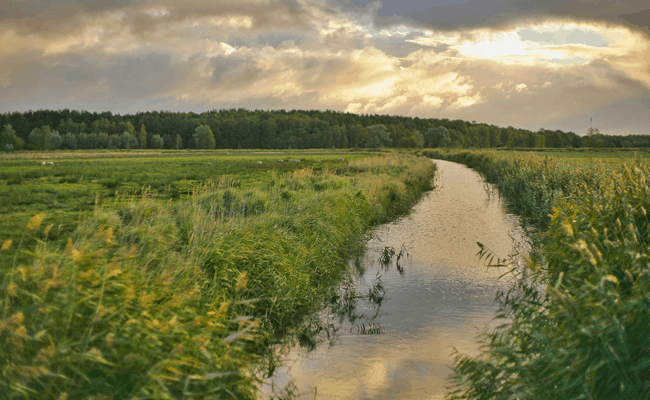 River Monitoring
Our battery packs have powered numerous fixed & portable devices to better understand our water systems. From flow monitoring to flood detection, we are experienced in designing both primary (disposable) and secondary (rechargeable) battery packs to suit unique application requirements.
Tell us about your Project
Telling us about your project could not be easier. Fill in our battery pack designer form with your project details and one of our specialists will contact you usually within 1 working day. If you wish to discuss your project instead, please feel free to contact us directly by phone or email for advice.