Security Battery Packs
When a device is relied upon for securing an area from threats, the power source needs to be reliable. Whether it is monitoring a single room or a vast outdoor space, our battery packs can cater for every demand.
Supplying leading security companies with portable power solutions; our cells and battery packs have powered equipment for over 20 years. When reliability is crucial, a Cell Pack Solutions battery pack is essential.
We can design for endurance, high power or a combination to suit your device requirements; using cells manufactured by our world leading partners. Existing battery packs can be replicated as well as offering a wide range of Lithium, Sealed Lead Acid, Alkaline or NiMH cells for off-the-shelf products.
Applications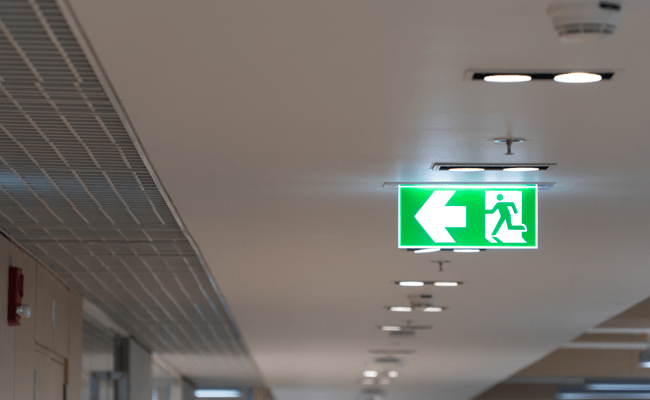 Emergency Lighting
Emergency lighting is often installed and forgotten until required, therefore it is essential to use reliable batteries. We offer a wide range of cells capable of operating in high-temperature environments.
Access
Whether it is an automatic door or access control system, a reliable backup battery is essential to ensure safety during a power outage. Our battery packs are assembled to ISO 9001 specifications to ensure the highest quality standard of manufacturing and reliability.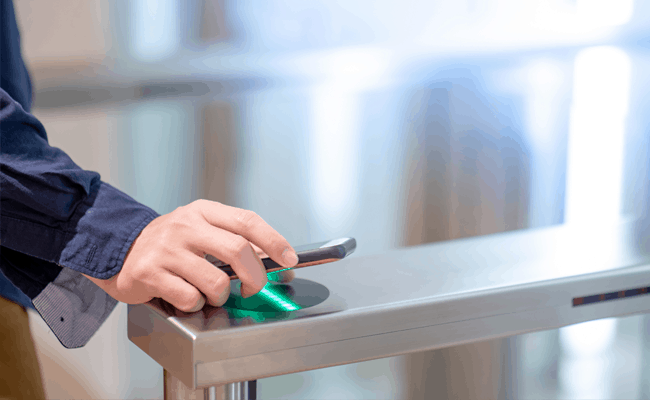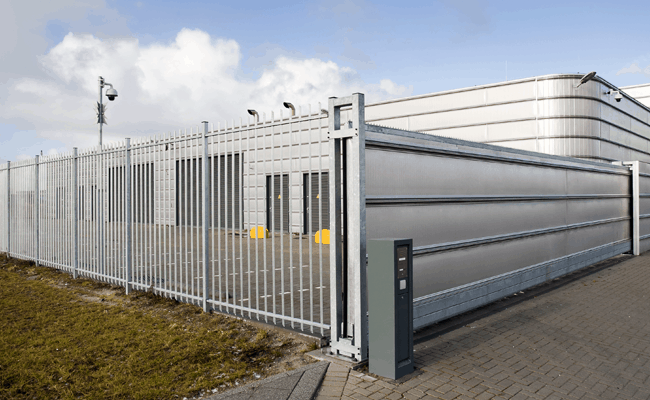 Remote Detection
Surveillance devices & monitoring sensors are often required in rural locations to protect valuable assets and sites. Our battery packs have endured rugged conditions in scenarios whilst powering wireless security systems.
Tell us about your Project
Telling us about your project could not be easier. Fill in our battery pack designer form with your project details and one of our specialists will contact you usually within 1 working day. If you wish to discuss your project instead, please feel free to contact us directly by phone or email for advice.