Tracking Battery Packs
More goods are transported across the globe now than ever before. To effectively monitor their movement across land, sea & air; battery powered GPS trackers are used.
Our battery packs power tracking devices responsible for monitoring environmental conditions, reporting real time location status and tampering alerts.
Tadiran Pulses Plus Hybrid Layer Capacitors (HLC) are used in devices requiring a high current pulse to transmit information or remotely disable assets. This bobbin-type LiSOCL2 technology can be used alongside other Tadiran cells to deliver extra current when needed.
Applications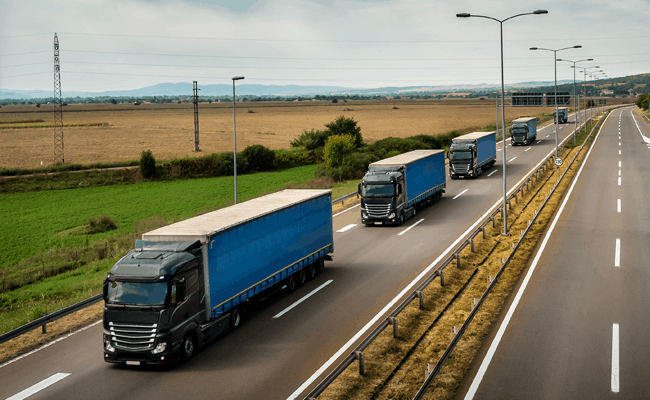 Fleet Monitoring
Our battery packs power vehicle trackers for continuous monitoring of fleets to ensure driver safety. If the vehicle is stolen, the tracker can act as a recovery beacon.
Asset Tracking
A self-contained power source is crucial for tamper proof tracking. Cells manufactured by our world leading partners ensure the reliability of our battery packs throughout the tracker's journey.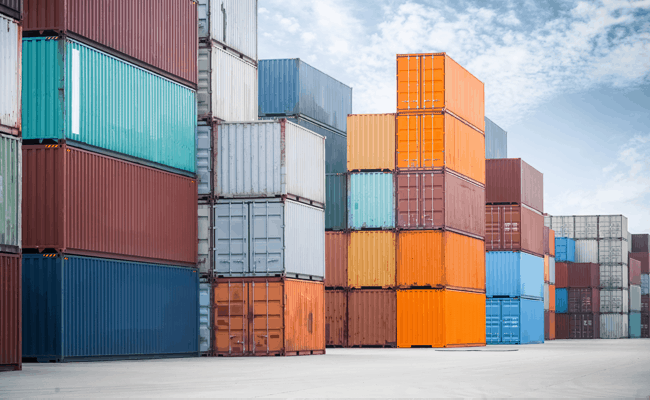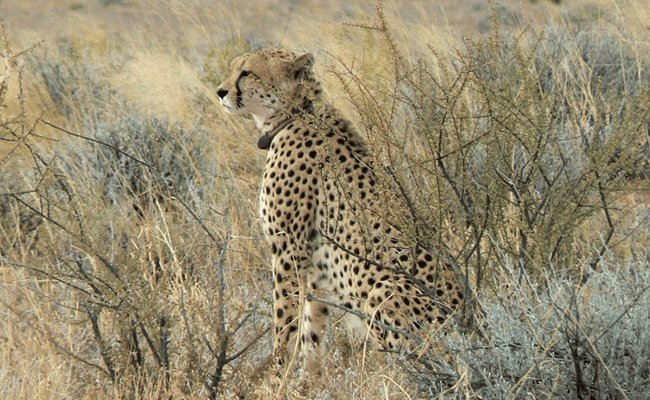 Animal Tracking
When designing a power source to track an animal, size becomes a major factor. Working within size constraints, we provide the best performance from our battery packs in terms of functionality and operational lifetime.
Tell us about your Project
Telling us about your project could not be easier. Fill in our battery pack designer form with your project details and one of our specialists will contact you usually within 1 working day. If you wish to discuss your project instead, please feel free to contact us directly by phone or email for advice.