Why Next Stop Santiago? Week 3
Team Updates
So far, we have raised £1,225! And expecting this figure to soar in the run up to the relay – 22 days to go! To see a real time total, or to donate, head over to our Official Relay page.
The team is also continuing to grow, leading up to the final-sign-up date (6th of July.) If your interested in joining our team contact aaron@cellpacksolutions.co.uk Although your more than welcome to join us on the day to share some laps without signing up.
This week we have decided to set a team target of covering 115Km over the 22 hour event. Why 115km? It is the distance from Sarria to Santiago de Compostela- the final leg of the El Camino walk- which Eddie has set as his Personal goal for next year.
The El Camino de Santiago
The pilgrimage to Saint James the Great is symbolised by the Scallop shell. One myth tells of how after St James death, his body was shipped back to Santiago. While on route, a storm hit the ship and his body was lost to the sea. Later, his body would was washed ashore undamaged and covered in Scallops. He was then buried in The Cathedral of Santiago de Compostela. Since then (812 AD) people have walked the El Camino in there 1000's.
As mentioned in previous Blogs the Team name derives from Eddies' goal to complete 100 km of the El Camino pilgrimage. The El Camino has, and still holds great significance in the Christian religion. However this Pilgrimage will be a personal celebration for what he will overcome in the next year, by walking to the reputed 'edge of the world.'
Cell Pack, as a company, has always set goals and targets to aid progression. Along with the company targets we're also beginning to set personal goals. Last week Aaron set the goal of doing the National 3 Peaks Challenge. This week our IT Assistant Lewis set a goal of running 5KM in a time under 25mins
Lewis: 2019 Goal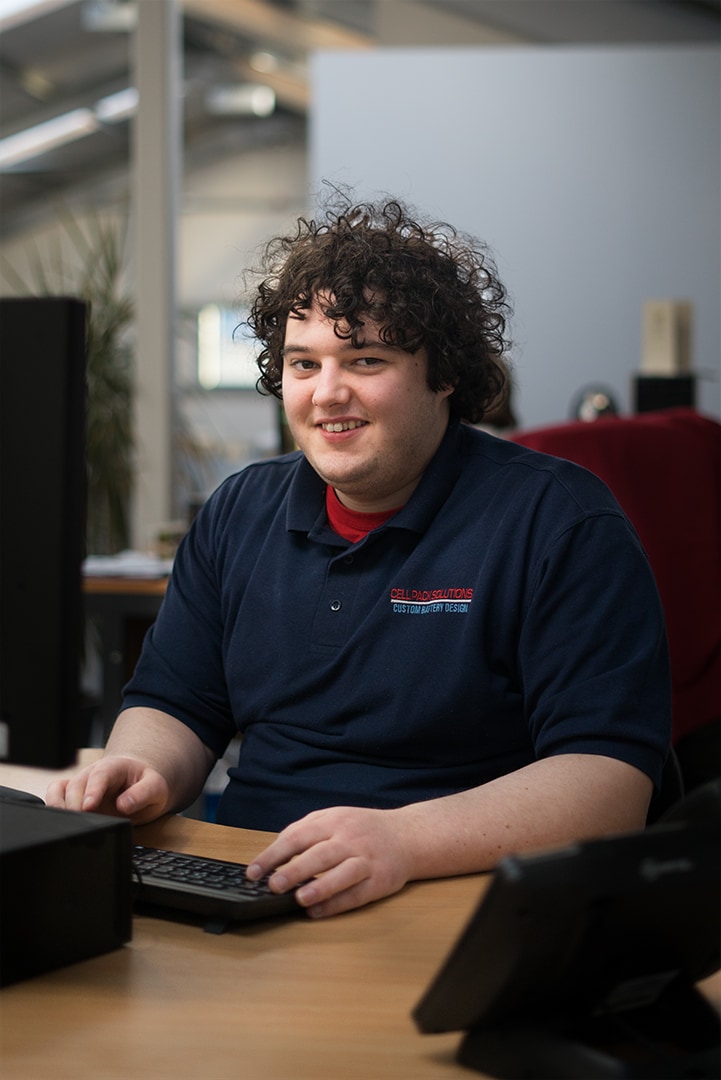 I started running late last year, but it fizzled out as I got towards the end of my University Course. At my peak I would run 4 times a week, doing roughly 1 mile each time. I've never really been into running but wanted to try and get fitter as I spend most of my time sat at a computer. In fact I used to avoid running! During Cross Country training in school, we had to run 2 laps of the school field, I used to hide at the bottom of a hill mid-laps and wait for everyone to come back around again, joining them and only doing half the distance. Sorry Mr Richardson!
When I was in my (not so) prime, I would run a mile just over 10 minutes. I want to do 5KM (3.1miles) in under 25 minutes- meaning I need to get my time down to 8mins 20seconds per mile. Giving my past running career of hiding down hills, this will be a challenge. But it is a challenge worth doing!
I plan to get back to running miles regularly again first, then gradually upping the distance to 5KM. Once I get a time around 30 mins for 5KM, I will join local Parkrun's. There has been whispers that other people from Cell Pack might start doing Parkruns, which will further encourage me to go. I hope that doing a number of park runs will eventually see my 5KM time drop below 25 mins.
Thank you GP Batteries!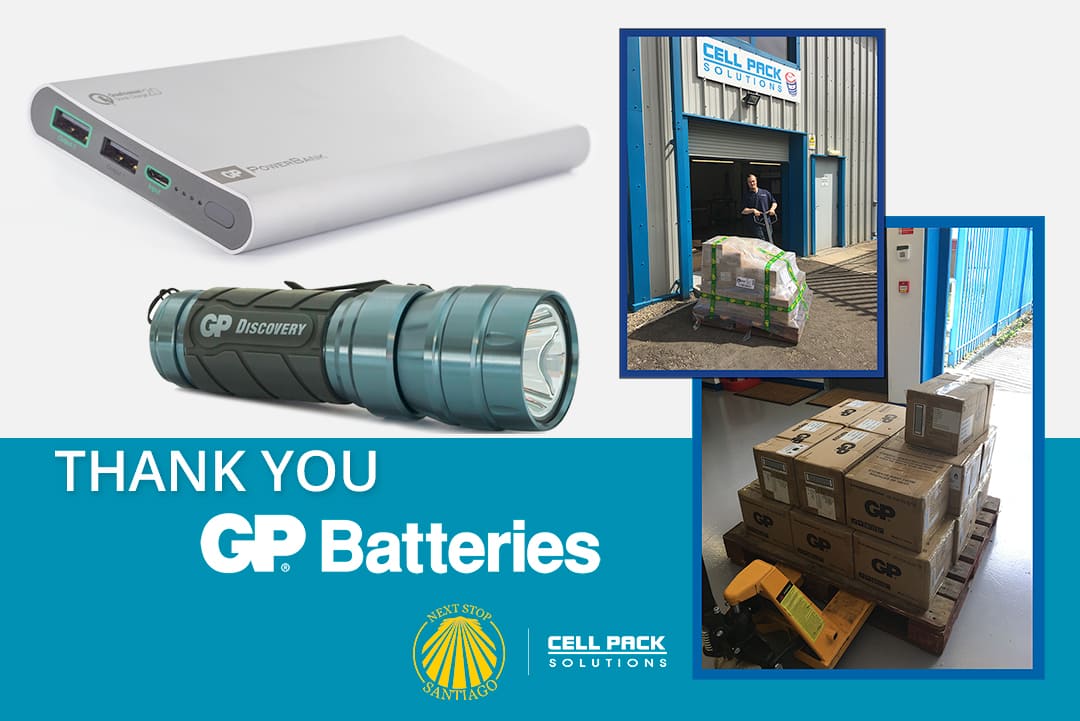 Our friends at GP Batteries blew us away by sending in a pallet of Torches and Powerbanks! We couldn't believe their generosity and cant thank them enough. You can purchase either on the day or online at Budget Batteries – with all proceeds going towards our fund-raising total.
Keep updated On Our Relay