Charity, Health Checks, Cake and Diets (On Monday)
We're coming to the end of our bronze level for Workplace Health Alliance – and we've gone all out! This past week, we've arranged a whole bumper of activities, to end on a high! You could say its been like waiting for a bus and they've all come at once! We've been super busy with Health checks, Charity fundraising and exercising. And of course, its all been squeezed in around producing the best quality battery packs for our customers.
Charity
The week started with the unanimous decision to progress onto the silver level of the Health Alliance next year, as well as deciding two charities to support for 2019! We loved being a part of the Relay for Life so much, we just had to seize the opportunity to fundraise for them again. Cancer Research will be one of the main Charities we will be supporting over the next 12 months, but as always at Cell Pack, we like a challenge… so we decided to pick another charity to support.
We came to the decision of which charities to support by voting for the charities which mean the most to our staff. The top suggestions went head to head and Mind came out on top. Even better still, we're going to keep it close to home and support the Tyneside and Northumberland branch of Mind.
As you are all aware, our lovely Hannah ran this years Great North Run in aid of Mind – fitting, as we are looking to become a lot more aware of mental wellbeing as a company. We are looking forward to supporting Mind and coming up with events to raise money, but also spread awareness and support for our employees regarding mental health and wellbeing.
Health Checks
We we're happy to welcome Llyods Pharmacy in, to offer the team some of their great services. A number of us took the opportunity to have BMI, blood pressure and type 2 diabetes checks; which are only some of the services they offer. We were only too happy to show off our health knowledge gained through the Health Alliance over the past few months.
We are all feeling motivated to get healthier after the visit! – There has even been discussions about the possibility of starting a Cell Pack Running club… watch this space!
The health check just so happened to coincide with #FitnessDay (we're very proud of this brilliant planning/coincidence.) A number of the team took to the outdoors in various activities including running, dog walking and gardening. Our Sales Admin spent the night rolling scone mix, which we aren't quite sure if we can count as exercise? Either way she was rolling it for a good cause, in preparation for our MacMillan Coffee Morning.
Cake
The health kick had to be put on the back burner momentarily… But trust us it was for a great cause! It was for our first Macmillan coffee morning in a long time and we made sure we did it in style. A number of our team spent their evenings cooking all sorts of delicious treats. We had everything from carrot cake to fudge brownies and of course – sharing is caring, so we hand delivered some tasty treats to our neighboring business. It was a total success, as only crumbs were left by the end.
We raised a fantastic £135 for Macmillan and a lot of smiles in the process. Our father/daughter duo serenaded us throughout the morning and even brought tears to half of the people in the room! Its safe to say that Cell Pack is brimming with talent!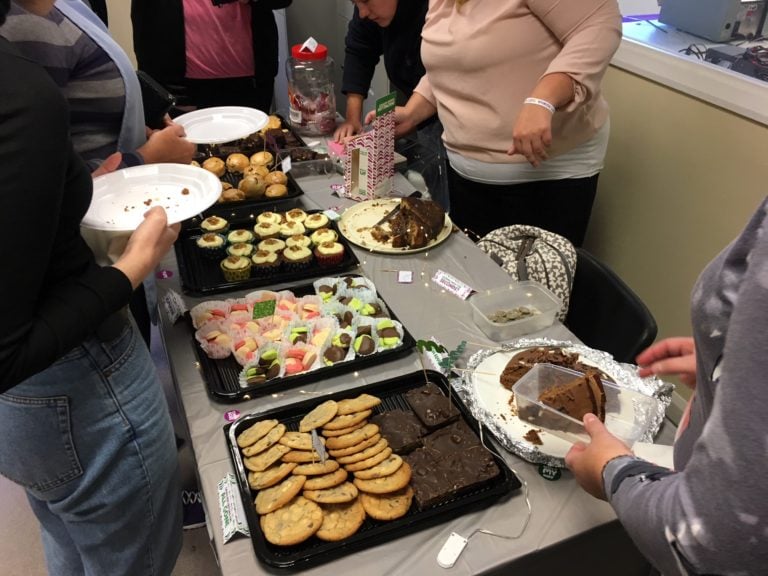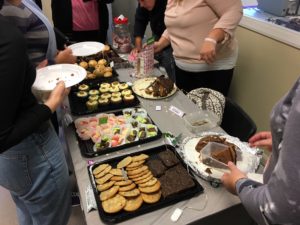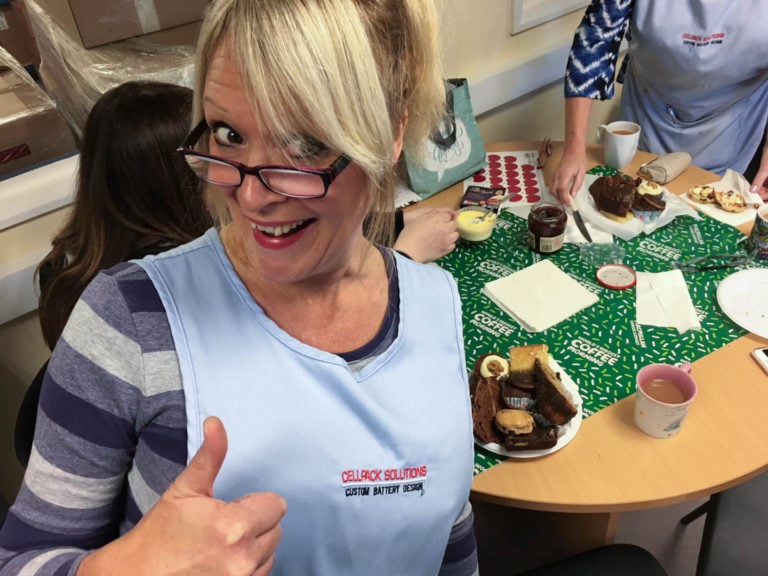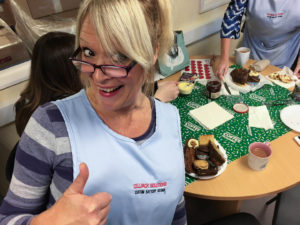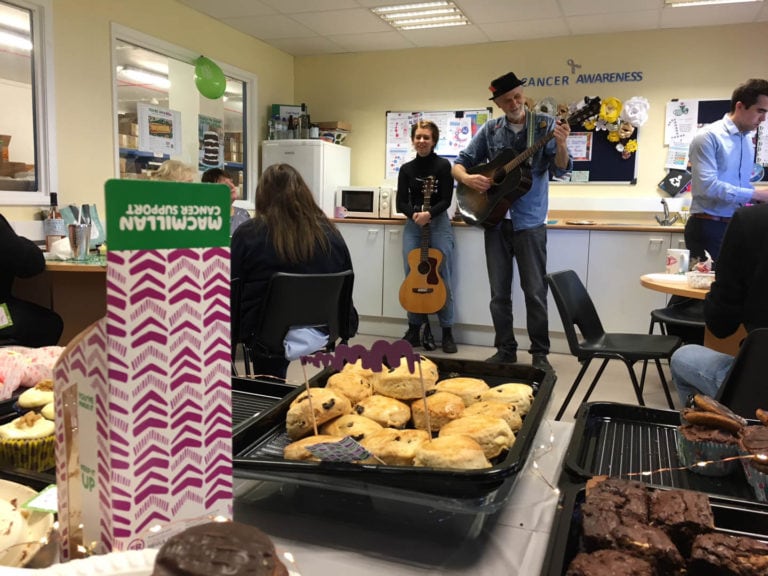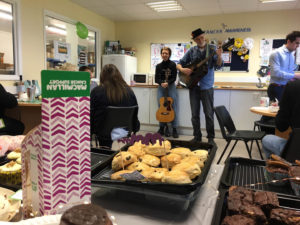 Diets (on Monday)
It certainly has been a motivating week and we're determined to not let it stutter over the weekend! Monday brings a new month that is well renowned for stopping bad habits (#Stoptober). We might not be stopping any bad habits but were certainly looking to start some new good ones.