Hannah's running the Great North Run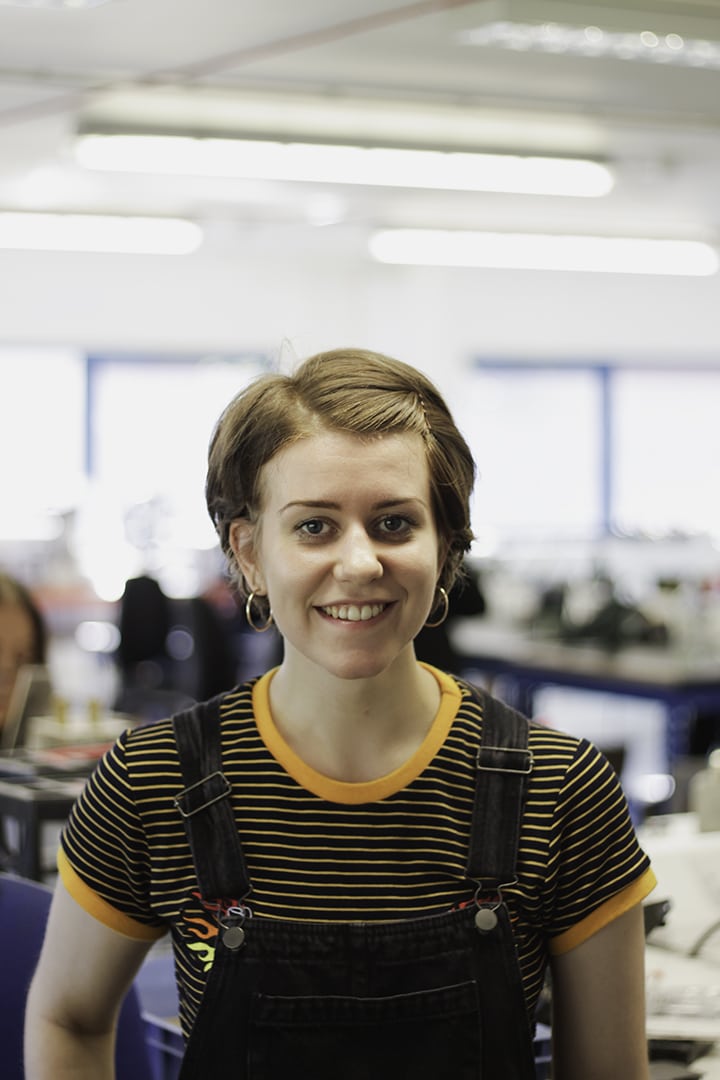 Hannah, one of our production team, is running the Great North Run for the mental health charity Mind. The charity provides advice and support to empower anyone experiencing a mental health problem. The money they raise goes towards campaigning to improve services, raise awareness and promote understanding.
The Great North Run is fast approaching and Hannah's pace is getting quicker. After she ran with the team at this years Relay for life she has been training regularly, in preparation for Sunday. Hannah currently runs 3-4 times a week, on top of cycling to and from work. Her longest run to date has been 10 Kilometers (6.2 miles) which is just under the half way point of the Great North Run. She is hoping that the crowd will spur her on to complete the half marathon. Joyciline Jepkosgei may be this years favorite, but Hannah is definitely ours!
To date, Hannah has raised a whopping £350 for Mind! But we want her to raise as much as possible. You can read her story and donate to her on her fund raising page.
We take mental health very seriously at Cell Pack Solutions and think Hannah is supporting a great charity! She is running to raise awareness after she realised how common mental health problems are, while at University. Mental health is something that can affect anyone at anytime without warning.
There seems to be a bit of a buzz around getting active at Cell Pack after this years Relay for Life. A number of us have taken up running and we hope they'll be more than just Hannah, from Cell Pack, running in next years race.
More information on Mental Health
The Mind website has some great support pages to identify types of mental health problems. Each page has a number of links to information on what each one is, causes, treatments and useful contacts. If you are worried about someone else's mental health you can access advice on how to help.
UPDATE:
Hannah completed the run around the 2.5 hour mark. She was very proud that she was able to run the entire course, without stopping, raising £400 for Mind.
She has inspired a number of us to do the run next year so watch this space!