Shortlisted-North East Company of the Year 2022
We are excited to announce that we've been shortlisted for "Company of the Year" at this years' North East Business Awards! The region's most prestigious annual awards celebrate and acknowledge the success of businesses in the North East of England.
Success is probably the best word to describe the last 12 months of business, following our acquisition of Tracer power. The team are thrilled to have their hard work recognised through the shortlisting and can't wait to celebrate any outcome at the awards ceremony this June.
The Awards take the format of three sub-regional heats, with the winners of each category going head-to-head for the overall title at the Grand Final in Autumn. Cell Pack Solutions are now in the top 3 for Durham, Sunderland & South Tyneside region, alongside eQuality Solutions and Premier Roof Systems Ltd.
To quote NEBiz Awards "the company of the Year award recognises outstanding performances by highly successful businesses, with previous winners characterised by excellence in their product or service; who have achieved a strong or growing market share in their chosen niche; used innovative approaches; set up a major new operation bringing it into production at a high level of efficiency; successfully pioneered new markets; re-aligned the business to ensure survival in a highly competitive market"
Awards are the perfect time to take a step back from the day-to-day and reflect on the progress made. Our Managing Director Eddie Czestochowski has done just that; reflecting on the last time we were at the North East Business Awards in 2018, personal challenges and the changes to Cell Pack Solutions.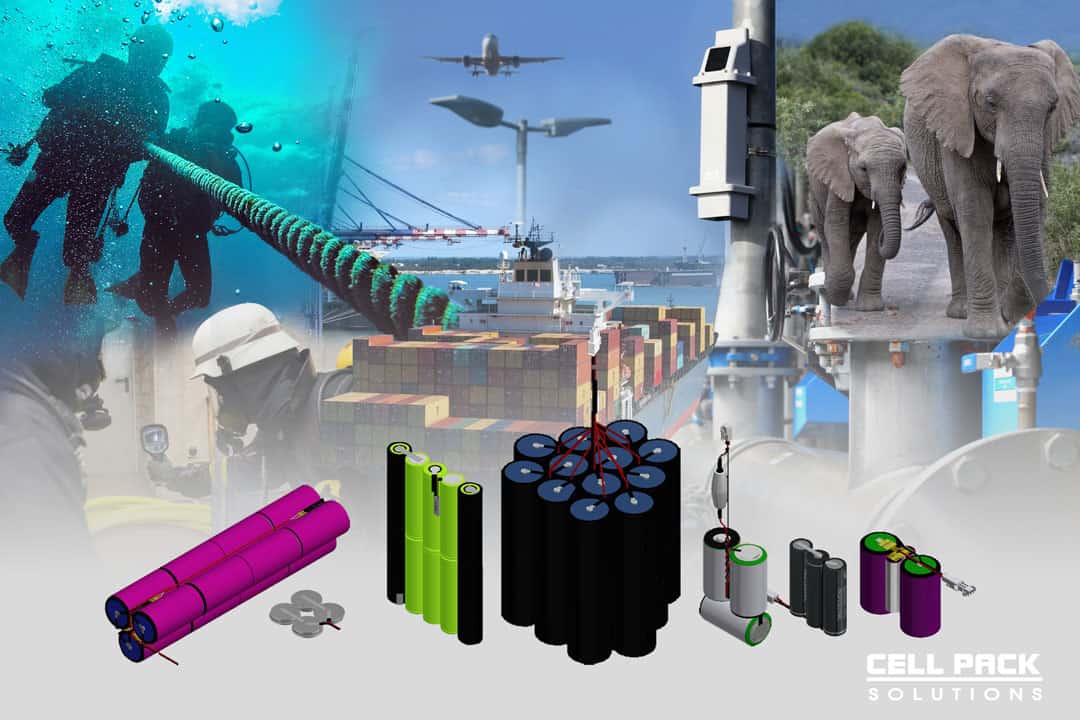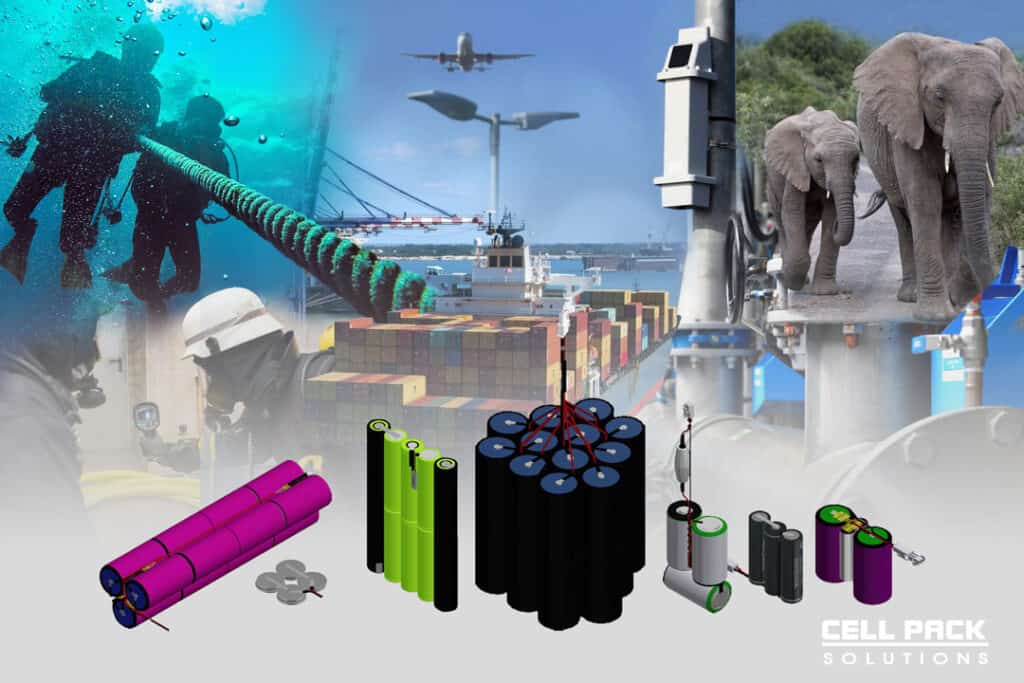 A time for reflection
Four years ago, our company made the shortlist for the Northeast Business Awards Manufacturer of the Year 2018, representing the South Tyneside, Sunderland, and Durham Region. I always think it is a good idea to enter for awards, as it helps you reflect on what the team has achieved but you never really expect to get shortlisted. We took a table at the first ceremony at Ramside Hall and were even more surprised when we were chosen to go through to the final at Hardwick Hall 4 weeks later. However, in that short space of time, I was unexpectedly diagnosed with Stomach Cancer and was told I would need a Total Gastrectomy to stand any chance of a future, so as you can imagine the Hardwick event was rather low key and not really a night for a real celebration. The competition is always tough at these events, we were runners up but simply happy to be involved, at the time I did not know what the future would bring but I was determined to return.
The next couple of years proved to be a big challenge for me personally, made easier because of the support of my family and the team at work. They kept the company running and growing while I recovered. Then we all faced Brexit and COVID and everything that went with it, it was a tough time for everyone.
During this time (15 months ago), we had the opportunity to make the acquisition of Tracer Power. An addition that would dramatically change the business and test the whole team to their limits. A decision, bearing in mind the added complications of Brexit, that would turn us from an occasional but reluctant exporter to one that had the opportunity to "go global."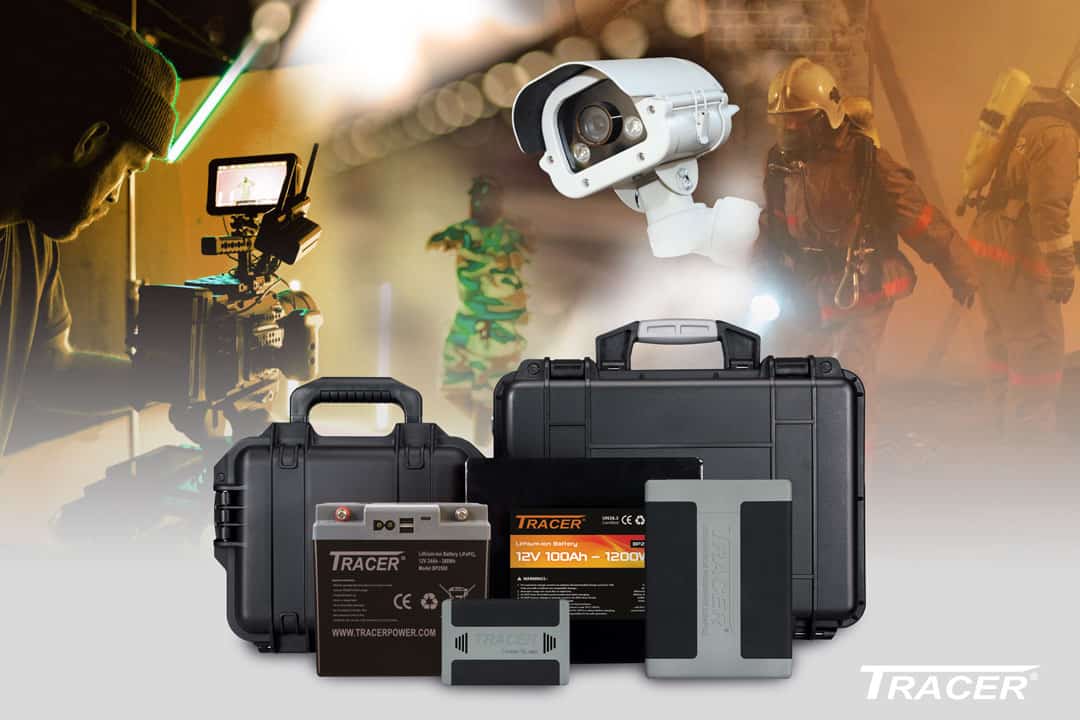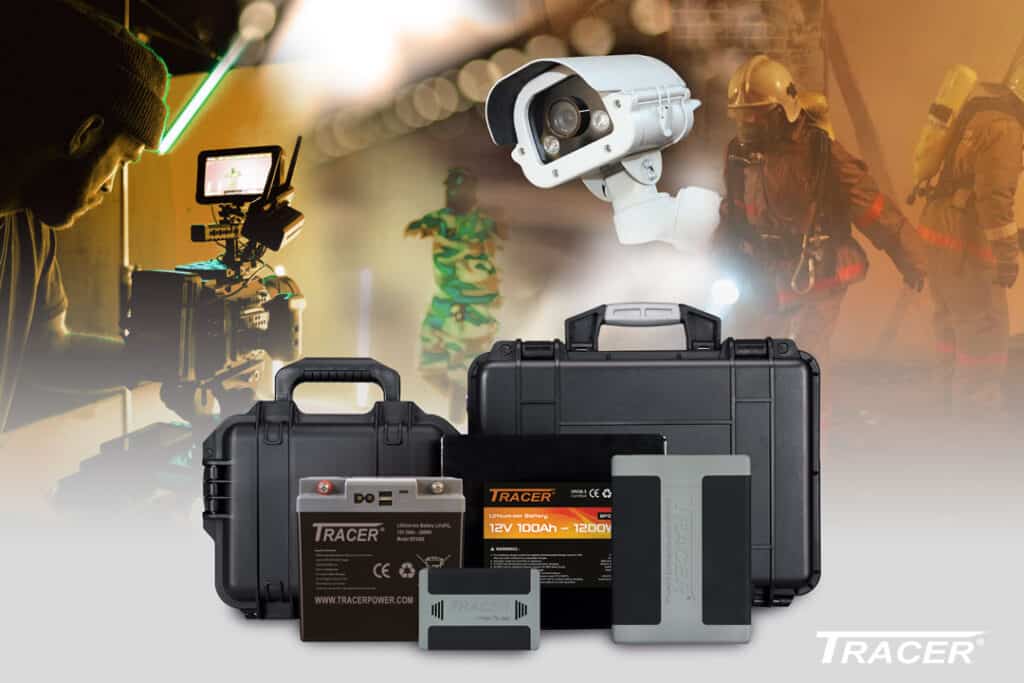 Tracer Power Acquisition
A few words on this page will never truly explain the work that went into this new venture. Within 12 months we were planning to double the turnover of the business. Within days our IT team had integrated all the management information between the two companies so that the transition was effectively seamless. Within two weeks we moved a couple of containers of stock and machinery from East Anglia to South Shields and our Production team had to integrate new designs and work instructions and get to grips with new processes. Within months our Sales teams had to integrate a few hundred new UK customers and even more challenging was that we had to set up a new Export department. Our Finance team had to learn how cope with multicurrency transactions, to deal with new postponed vat implications and all the complications that admin brought. We had taken on the potential to export to over thirty countries and all of this at a time when Brexit complications were at their highest.
In hindsight we took a significant risk and at times it was extremely stressful. Exporting is difficult at the best of times, but exporting Lithium Batteries presents even more challenges, with all its additional Hazardous Goods Regulations and particular packaging standards. The whole team stood up to the new challenges and by the end of the 12 months we had met and exceeded all our expectations, we had successfully exported to over thirty countries and had almost doubled our turnover. All this whilst maintaining our existing business and customer base.
Writing this now it sounds so organised but at the time it felt very different. There was certainly a lot of highs and lows but as a team we got through it, taking each day as it came and overcoming the main challenge of everyone wanting everything at the same time.
We even ended the year with a second albeit smaller acquisition of a company specializing in the Oceanography Market.
North East Business awards 2022
It was a last-minute impulsive decision to enter the 2022 Awards, it had been such a frantic and busy year, but a reminder email a few days before the cut-off date spurred me to put an entry in. I am extremely proud of what our whole team has achieved so why not share that with the wider community. Also, as the saying goes "You cannot win a raffle prize if you do not buy a ticket."
Win or lose, I know that we have a team that can face overcome any challenge and we will celebrate no matter what happens. Coincidently, celebration is the key theme of this year's 24-hour UK Cancer Research Relay for Life at Monkton Stadium on July 16th where we will have our team ready to party for the whole weekend whilst at the same time raising some funds – please put this in your diaries and come and say hello.
Eddie Czestochowski
Managing Director