Oceanographic
Our rechargeable and non-rechargeable battery packs have been the choice for leading marine technology specialists to power instrumentation.
When a device is relied upon for use in the oceans, the power source needs to be dependable. Whether it is the monitoring of currents across the globe or detecting goods in recovery missions, our battery packs have endured the rugged conditions of life at sea.
Battery pack projects can be designed for endurance, high power or a combination to suit your device requirements; using cells manufactured by our world leading partners.
Applications
Marine Mammal Deterrent
Areas around fish farms need to remain predator free to improve the health and sustainability of the fish. Our battery packs power responsible acoustic deterrents to keep seals and other predators away, with minimal impact on local marine life. Each rechargeable pack lasts 1 week between charges in continuous use.
Condition Monitoring
From wave monitoring to detecting oil spills, our battery packs are used in sensors to monitor real-time conditions of the sea. They are designed and assembled in the UK to ISO 9001 specifications to ensure the highest quality standard of manufacturing and reliability.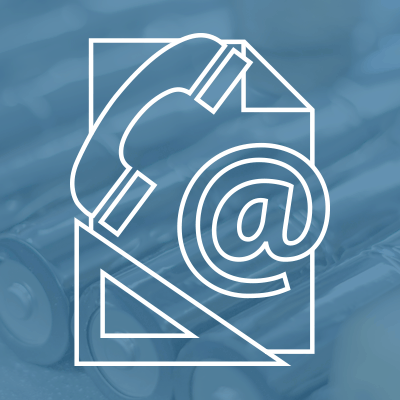 Tell us about your Project
Telling us about your project could not be easier. Fill in our battery pack designer form with your project details and one of our specialists will contact you usually within 1 working day. If you wish to discuss your project instead, please feel free to contact us directly by phone or email for advice.
Battery Pack Designer