Regional Manufacturing Award Winner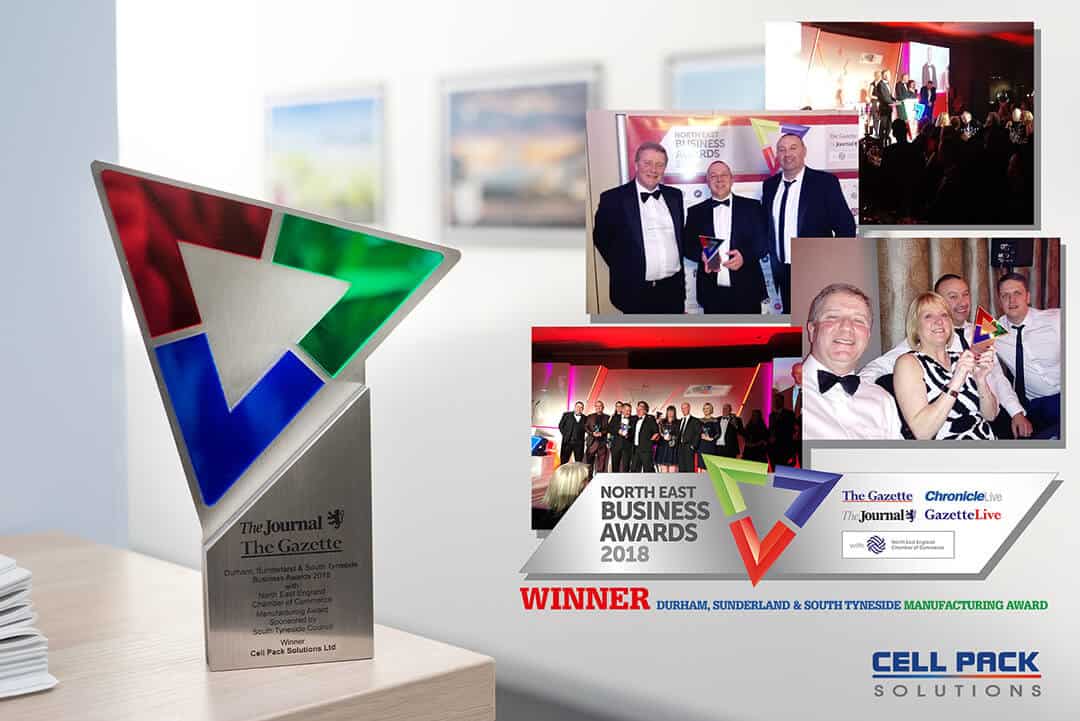 Manufacturing Award Regional Winners
We were blown away to be chosen as winners of the Manufacturing award for the South Tyneside, Sunderland and Durham region. This is testament to the great teamwork we have within our company. This year we will also be celebrating our 20th year in business, our most successful to date.
As the winner of our region we now proceed to the grand final at Hardwick Hall, where we will compete against the chosen winners of the other regions- Akzo Nobel and Cleveland Bridge, two very large and successful businesses.
Again, getting this far is an achievement in itself! We aren't holding out to much hope against such strong competition- but I suppose we do still have a 1 in 3 chance. The winner will be announced at the end of April.
For more photos of the first round evening head over to the Chronicle website.
The Last Time We Were Finalists
Just like the regional finals of 14 years ago, I have a memory of the last time we progressed to this stage of the North East Business Awards. You can read about our first time around at the awards in our nominee blog.
Last time I stayed at the Premier Inn at Sedgefield for the awards, While I was getting dressed I realised that I forgot to bring cuff links for my shirt. I had to go down to reception and ask for some paper clips so I could make some makeshift cuff links. With what I was able to make out of those paper clips; I should have known then that 14 years later we would be finalists of a manufacturing award.
That night I also remember drinking bottles of Newcastle Brown Ale in the car park at 2 in the morning, probably being a bit too noisy. This time older and wiser we will stay at Hardwick Hall and be all sophisticated.
being at this stage of the competition is a great honour and whatever the outcome hope to make some new memories.