Considering a Primary Alkaline Battery Pack?
Primary Alkaline battery packs still play an important role in powering remote applications and can still be the best chemistry choice for your project. Despite all the talk of Primary Lithium, lithium-Ion and other rechargeable chemistry; Alkaline still offers tried and tested, reliable power at an affordable price.
They are still the go-to when charging is impractical or impossible and constraints such as size, weight and operation life beyond 10 years are not as important. If these factors are important to your project, Primary Lithium may be more suitable. For higher energy demands you can look at The Difference Between Tadiran and Other Cells or for higher power demands Saft's LS and LSH range. What is the difference?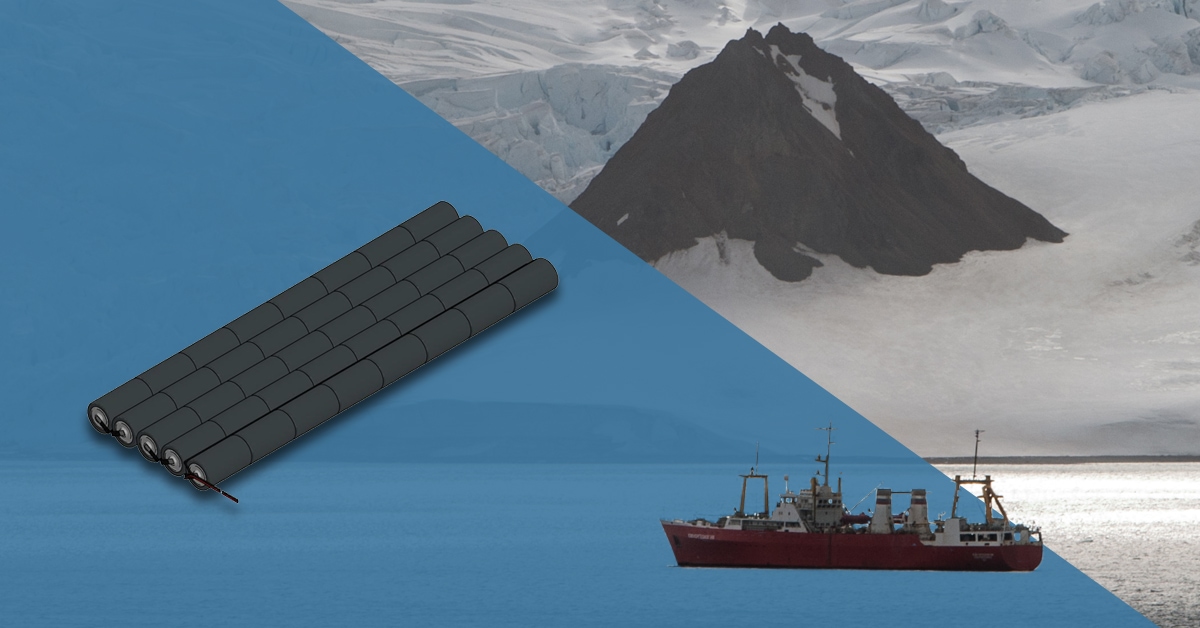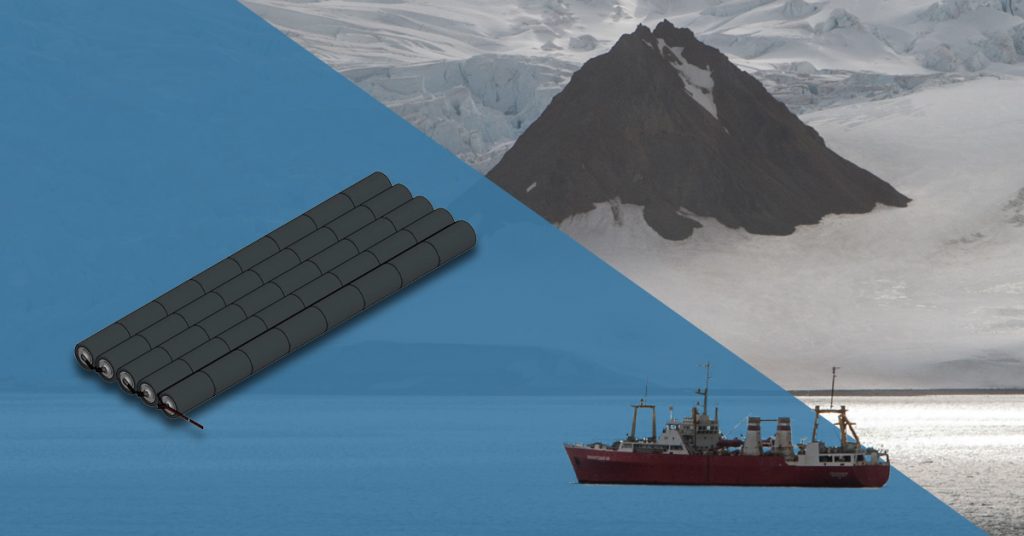 Great performance at a great price
One of the biggest deciding factors of choosing alkaline is the cost. Alkaline offers a great performance at a very reasonable price, when compared to Primary Lithium.
Being a primary technology, Alkaline batteries are ready to use even after extended periods of storage. Meaning they are ideal for devices that require instant and reliable power at the flick of a switch. Primary Alkaline also offers higher energy figures when compared to rechargeable cells. However, they can only be discharged once, unlike their counterparts.
Alkaline chemistry offers:
High energy density (compared to Rechargeable technology)
Good shelf life (up to 10 years depending on cell manufacturer)
Performance at low temperatures -20°C – 55°C
Reduced Logistical legislation (compared to Lithium)
Custom Alkaline Battery Packs
Cell Pack Solutions have designed and manufactured custom Primary Alkaline Battery packs for over 20 year. In that time, we have designed hundreds of bespoke battery packs, which have been manufactured in the tens of thousands, for applications across the world. Using the leading Alkaline cells from either GP batteries, Panasonic or Procell.
Whether your project is dependant on price, size or capacity. Our battery specialists can advise on cell selection to match you applications needs. You can contact them or fill in a battery pack designer form.