World Cup Sweepstake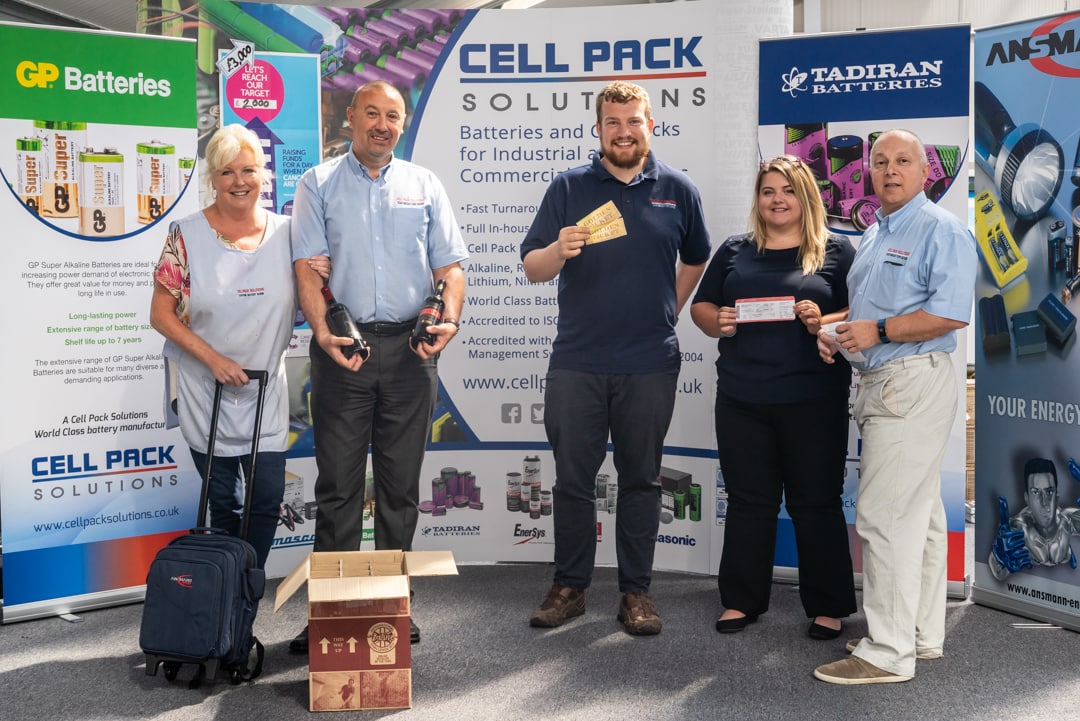 Like the entire Nation, Cell Pack was hit with World Cup fever. To celebrate we decided to run a sweep-stake. Our sweep-stake however had a bit of a difference. Instead of prize money we used donations from our partners as prizes. This allowed us to donate all of the entry money to Cancer Research UK (through our relay team). We managed to raise a whopping £160, which helped us raise £3000 in total.
We had 4 lucky winners, with Zoe, our Sales Admin, Taking first prize. She picked France to win, bagging her a day off to relax and put her feet up. Our Business Development Manager, Jim, took second place with Croatia, much to his surprise. But he didn't complain at the box of wine donated by ATC Semitech. Our Media man Aaron took 2 tickets to the Sandcastle Ball we will be attending in September thanks to Harry Kane being top goalscorer of the competition. Last but not least, our Production Supervisor, Lynne, grabbed a lovely picnic set from Ansmann UK for Panamas' (not so great) achievement of conceding the most goals of the tournament.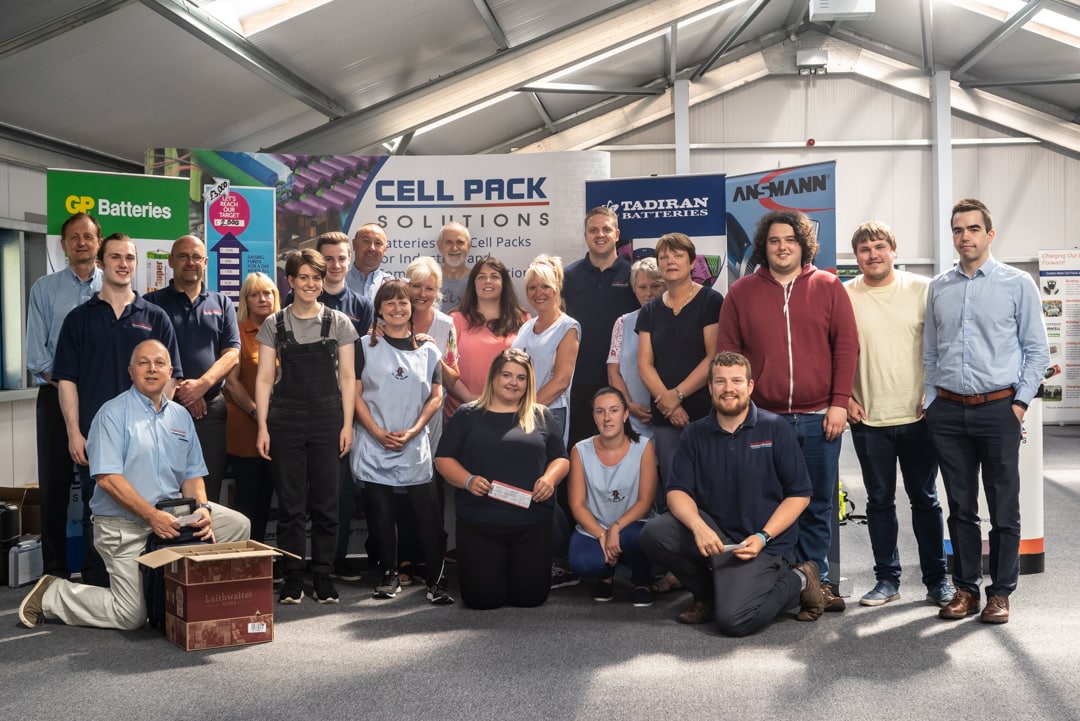 We couldn't resist getting an up to date team photo while we had the chance.