Auf Wiedersehen Pet
Last Friday (23.02.18) was a day of goodbyes and celebration, as our German Student and colleague Selien headed home after 7 months of work experience. Over this fleeting time, friendships have grown and many memories have been made. She will certainly be missed by everyone here at Cell Pack .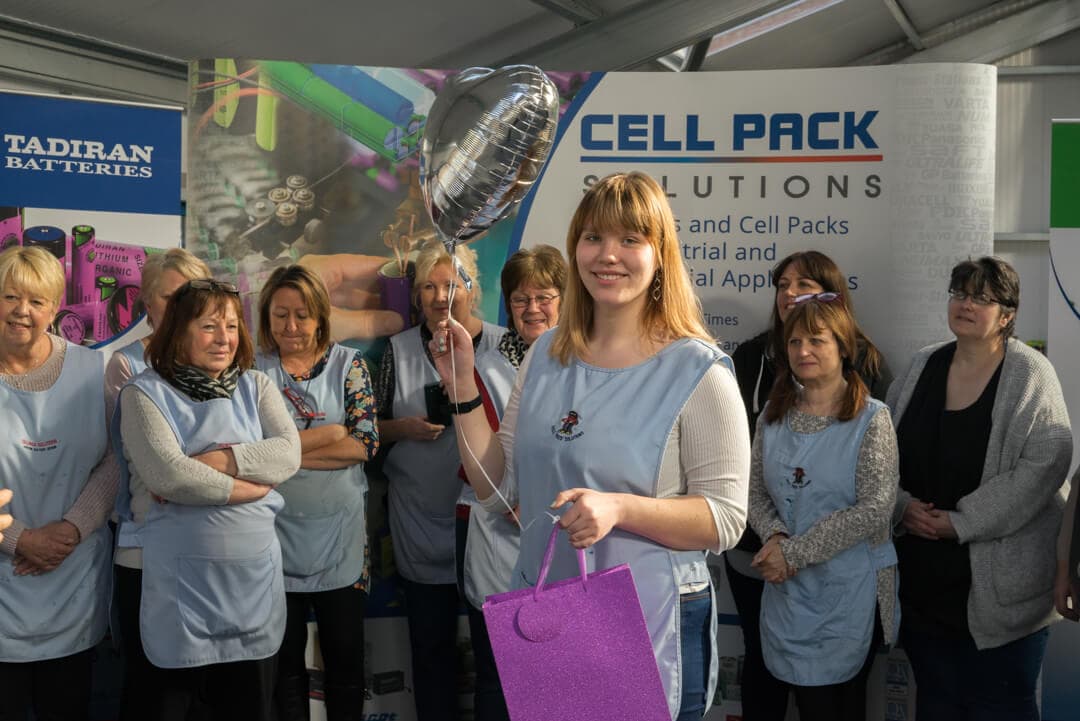 Selien swapped her family home in the small German village of Schwickartshausen (near Frankfurt), for a room on Ocean Rd, South Shields to spend some time here in the UK during her gap year , to practise her English , to gain some work experience and to generally soak up the English way of life.
When in Shields…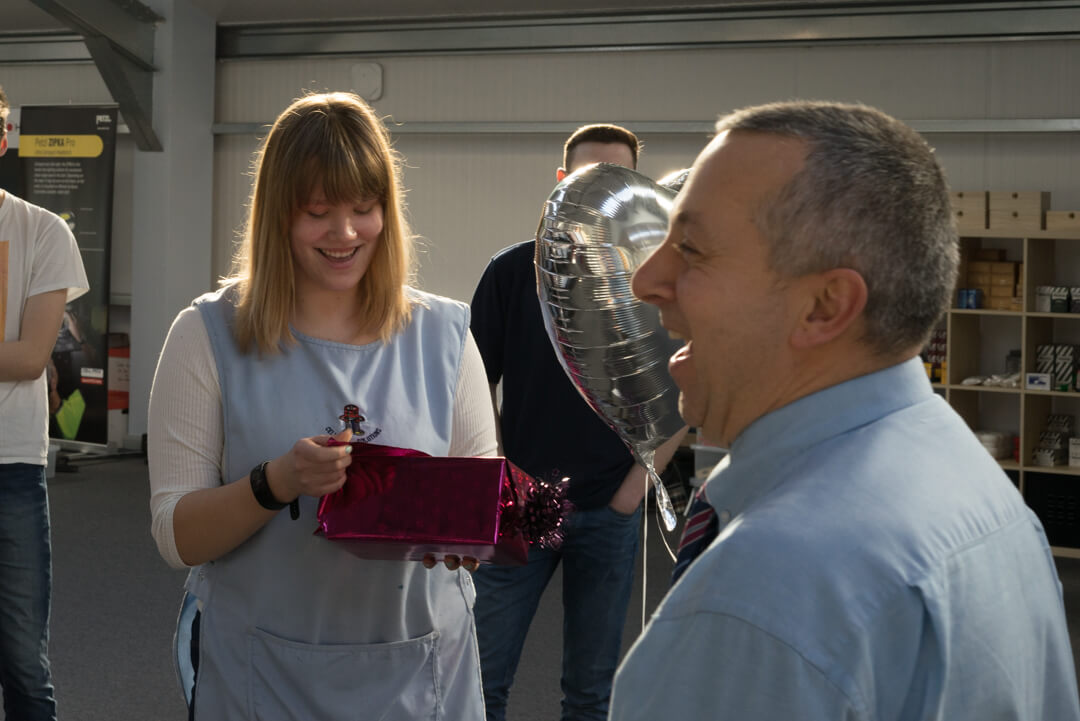 Originally she was only going to be here for 3 months, but she fitted in so well that she ended up extending her stay by another 4 months! She even spent Christmas away from her family at home, being adopted by one of our production team leaders family. It was the first Christmas she celebrated on the 25th as in Germany celebrations are centered around Christmas eve. It was also the first time she experienced Gravy, which she enjoyed immensely! So much so that she made sure to never miss one of Lynn's Sunday roasts. Thanks to Steph, good old mince and dumplings became another favourite of hers. Although she was not a fan of cauliflower cheese.
To combat all those Sunday roasts, Selien joined the Gym and attended many Zumba classes, dragging Lynn along with her. On her last day, she performed a Zumba routine for all of production when her song came on.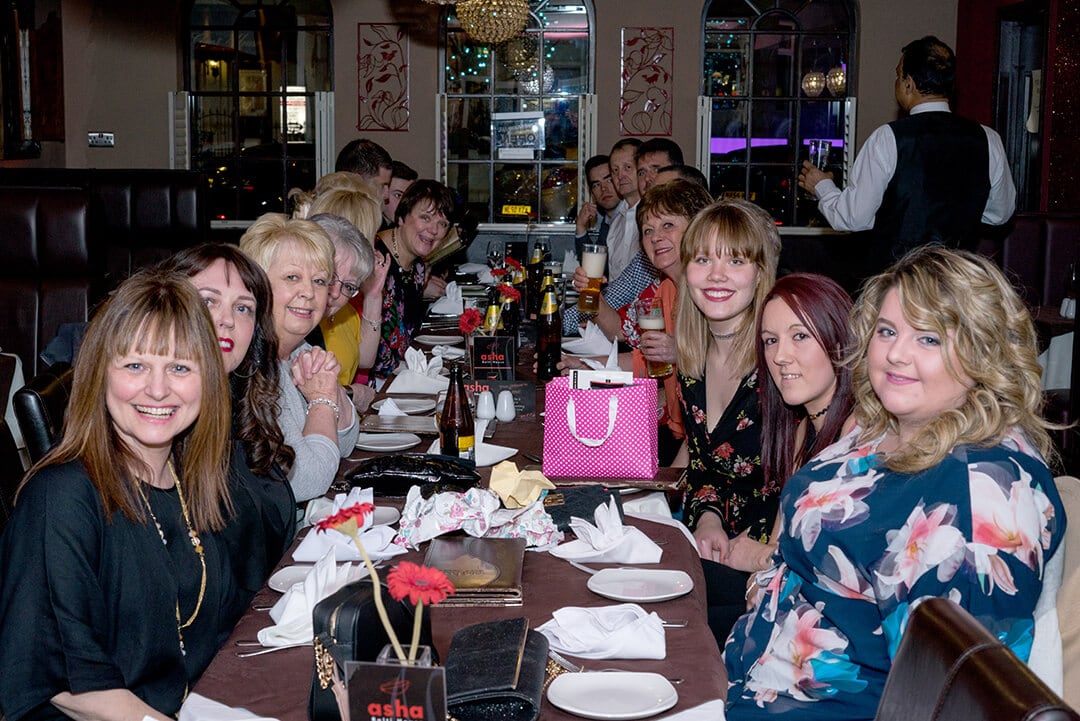 She truly made the most of her stay in England, visiting London, Edinburgh, the Lake district and many more of the UK's Cities, making friends with whoever she met on the bus. We like to think that none rivalled the night life of bonnie South Shields! Selien would often be found on the karaoke at Steph's local bar. She did however wait until she was home to break the news that Steph should stay away from the karaoke.
Along the way she picked up many snippets of Geordie dialect from the girls in production. She was once left red faced though when she thought the English word for rain was 'pissing' and she told our MD that it was "pissing outside". The ladies made sure they explained slang terms to her after that.
To show our thanks for all of her hard work, (and for putting Steph off ever doing Karaoke again) we celebrated with some gifts and a staff Curry night out. Her father flew over from Germany to join us.
Auf Wiedersehen Pet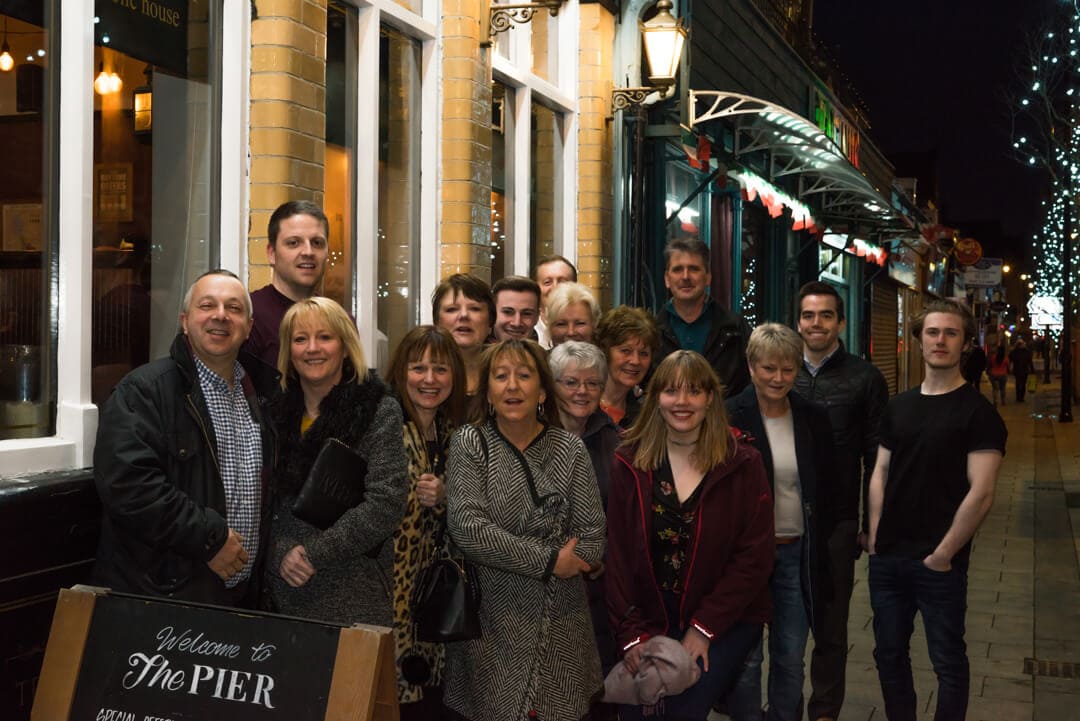 Selien is now safely home and apparently finding it hard not to speak Geordie… lets hope they don't have any rain until she gets into the swing of speaking German. We hope that Selien will forever remember her time at Cell Pack Solutions. We are sure that she will never be forgotten here. Auf Wiedersehen Pet.