Reluctant Exporter No More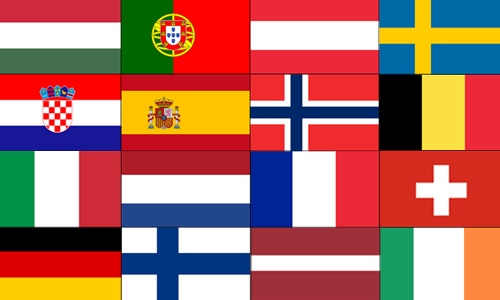 I hear so much about the emphasis towards increasing UK exports and in all honesty I have always regarded our company as a reluctant exporter, but actually when I analysed our sales over the last few years I discovered that we have supplied our custom battery packs to a whole host of countries. This includes Germany, France, Italy, Holland, Belgium, Sweden, Finland, Norway, Austria, Spain, Portugal, Croatia & Hungary.
The transportation of some types of batteries has become more onerous in terms of transportation documentation and often we find it easier to pass enquiries directly to a network of our friends in the industry in other parts of the world. We have always had the attitude that if we pick up an enquiry that is better served by one of our foreign friends then it makes more sense to pay it forward, so to speak. Recently we picked up an enquiry passed to us from our Australian friends. Collaboration like this has always been key to our strategy of offering great customer service and we think it works.
I also know that many batteries we design into equipment are then subsequently exported by the OEM, so in reality we are a big indirect exporter.