Cell Pack Solutions Light the way for Midnight Walk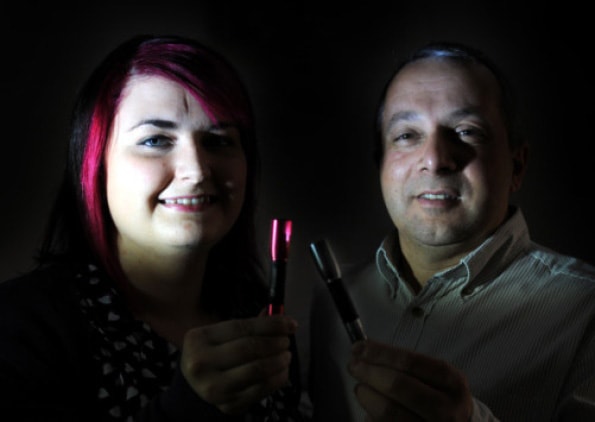 At Cell Pack Solutions, we have always done our fair bit for charity, our primary supported charity over the years being St. Clare's Hospice, raising in excess of £3,500 since we became a corporate partner of theirs in 2010.
For this year's St. Clare's annual women only midnight walk, we have used our connections with GP Batteries to contribute torches for the big night, to help all involved light the way when the event kicks off on the 7th July at Temple Park Leisure Centre, South Shields.
If any women reading would like to get involved, it is £12 and you must register to take part by either:
Ringing: 0191 451 6400
Emailing: fundraising@stclareshospice.co.uk
This story was recently published by our local newspaper, The Shields Gazette: Company is highlighting charity walk.