Cell Pack Solutions Completes Acquisition of Tracer Power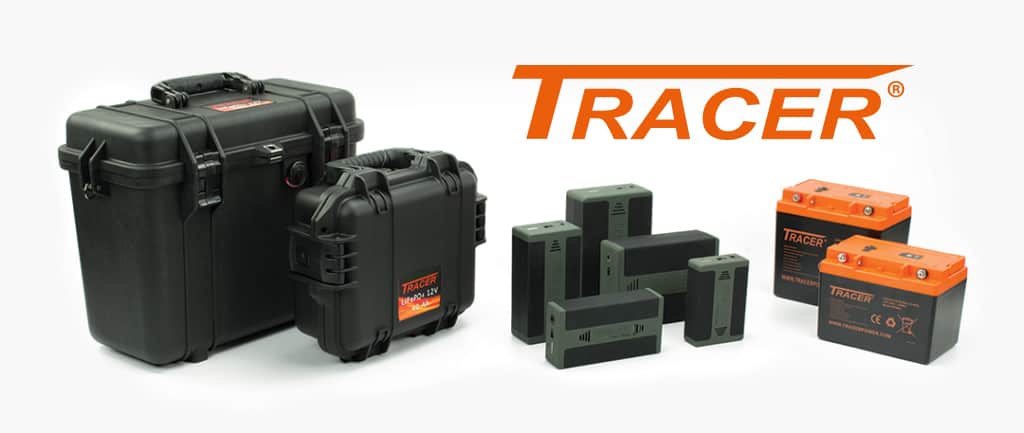 Cell Pack Solutions has completed the acquisition of the Tracer Power Division of Deben Group Industries Ltd.

Tracer Power, established in 1978, specialises in lithium battery solutions globally. Offering a number of packaged retail products primarily through trade but also direct to consumers. As well as providing bespoke solutions for larger volume requirements.
The asset purchase of Tracer Power expands Cell Pack Solutions battery chemistry portfolio. Adding fully certified, high performance: Lithium Polymer, Lithium Iron Phosphate and Lithium-Ion battery solutions.


Cell Pack Solutions are proud to welcome Tracer Power customers and are committed to upholding the great level of service experienced under the Deben group. We are excited to add Tracer Powers high performance rechargeable lithium to our growing battery chemistry portfolio. The acquisition of Tracer Power demonstrates Cell Pack Solutions commitment to invest and develop our portfolio. Allowing us to supply the batteries our customers need, when they need them.
Customer Information Following the Acquisition.
Tracer Power products are in the process of being transferred between Deben and Cell Pack Solutions. These will be made available to buy online at Tracer Power as soon as possible. During the transition period, we will only be shipping products within the UK. Export orders will still be accepted but not dispatched until a later date.
Tracer Account Customer
If you have an account with Tracer, you can email info@tracerpower.com where you will be assigned an account manager. Once assigned an account manager, please email them purchase orders directly. To speed up the process, we ask you to please complete and return an account application to accounts@tracerpower.com.

As a Cell Pack Solutions customer, you know have over 20 years of battery experience, with expertise in Custom Battery Pack Design and Manufacture. We also supply trusted primary and rechargeable batteries from trusted brands: Tadiran, Saft, GP Batteries, Ansmann, Enersys, Procell and Mascot. For more information speak to your account manager.
Cell Pack Solutions Account Customer
Some Tracer customers already have an account with Cell Pack Solutions. If this is the case, simply continue to use your Cell Pack Solutions account number and add the tracer product code to your purchase order when sending it to your account manager.
If you are a Cell Pack Solutions Customer and require high performance rechargeable lithium batteries, you can view the range now available to you at Tracer Power. For further information, contact one of our team.

Our team are working around the clock to make the transition smooth and quick. Please bear with us through this busy period, we appreciate your patience. The Cell Pack Solutions Team.