Better Health at Work Award Update Jan-April
Re-launching the Better Health at Work Award for 2023
We are thrilled to announce the reintroduction of the Better Health at Work Award, after a 3-year hiatus. We start again at Bronze level but are hoping to make a golden impact to our team. As a company, we have always been committed to the health and wellbeing of our employees and we believe that this new initiative will help us boost our efforts to another level.
The Better Health at Work Award is a comprehensive, evidence-based framework that helps employers promote and support the health and wellbeing of their employees. There are 5 levels to the Award – Bronze, Silver, Gold, Continuing Excellence and Maintaining Excellence, with appropriate criteria at each stage to build into an Award Portfolio. Organisations are given up to a year per level, but there is flexibility for those who need it. The framework covers a range of areas, including physical activity, healthy eating, mental health, smoking cessation, and alcohol awareness as well as three campaigns chosen by staff.
Our team picked *drumroll please* men's health, mental health and work life balance for campaigns for our health advocates to focus on. By participating in this initiative, we aim to improve the overall health and wellbeing of our workforce, reduce absenteeism, and increase productivity.
Meet our Health Advocate Heroines
Zoe, Steph and Natalia are our incredible Health Advocates for the Better Health at Work Award. They'll be delivering health campaigns throughout the year and signposting staff to professional services.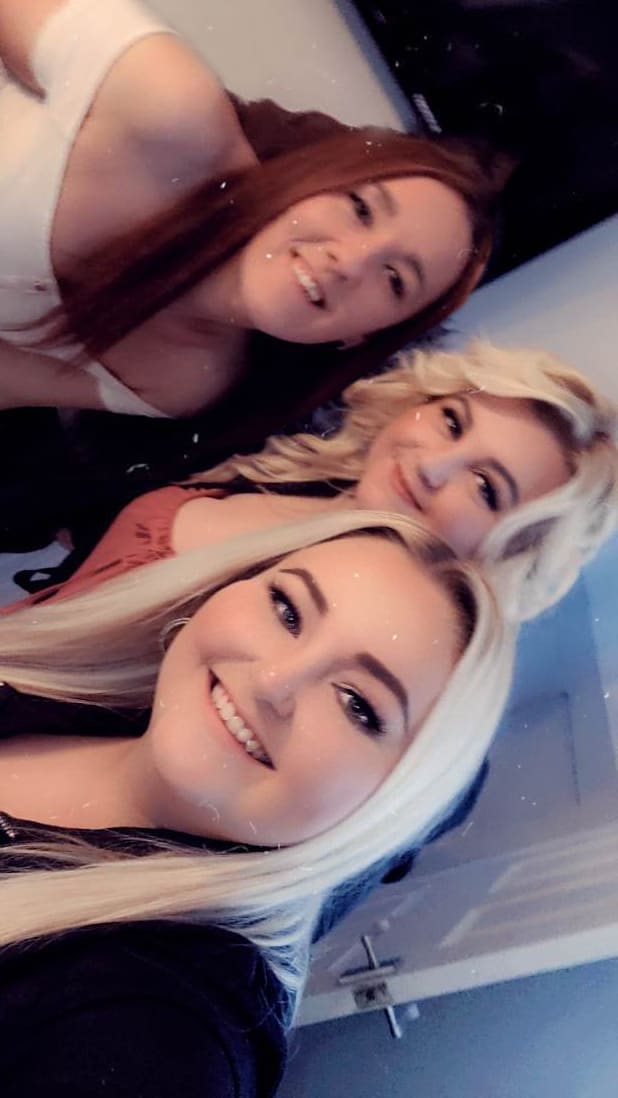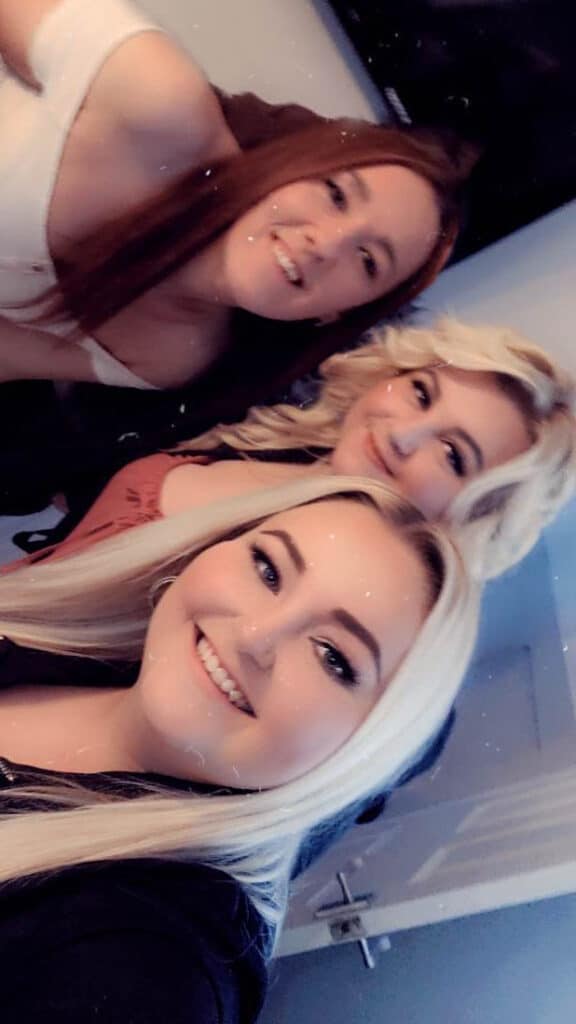 March BHAW Activities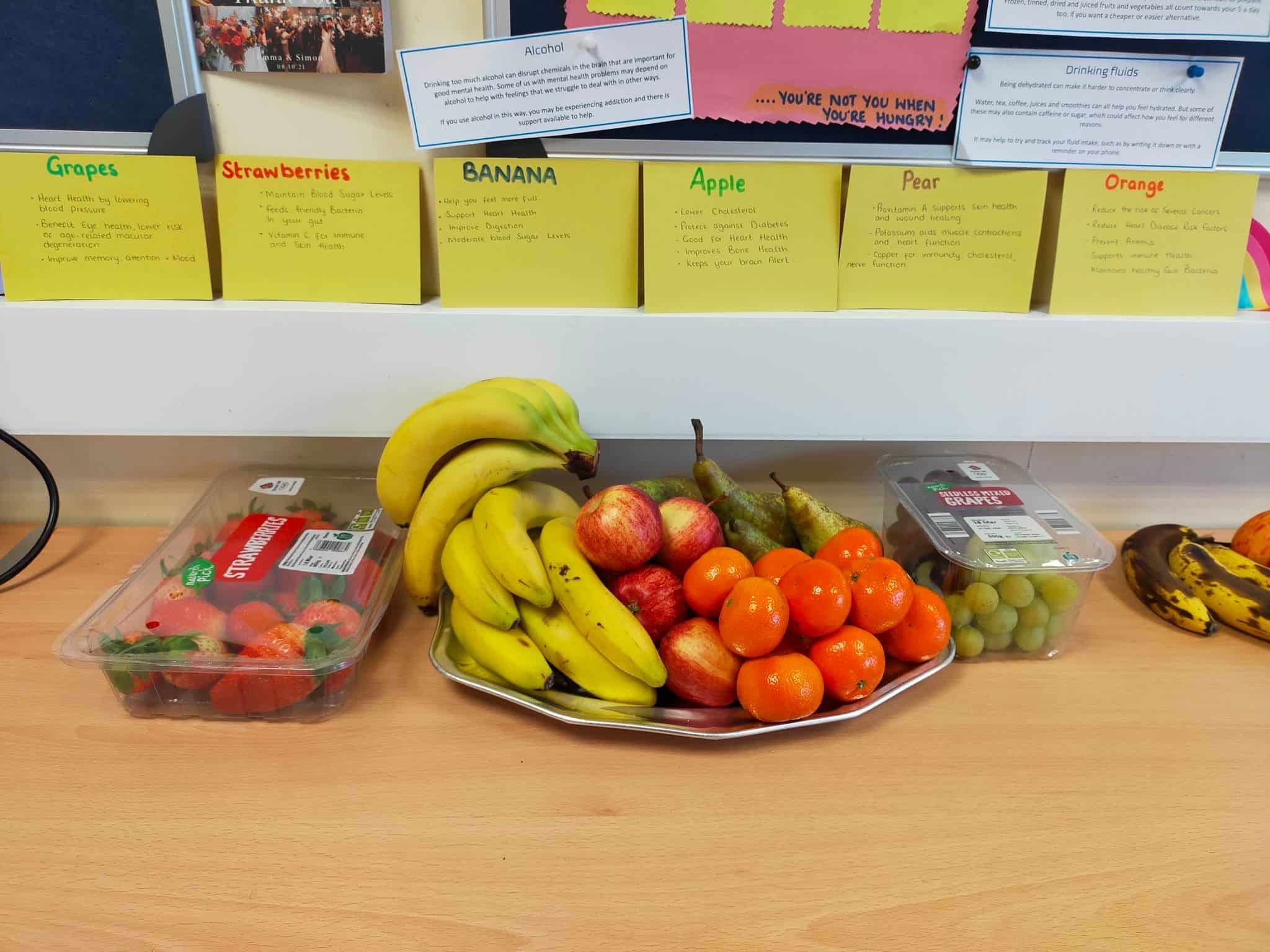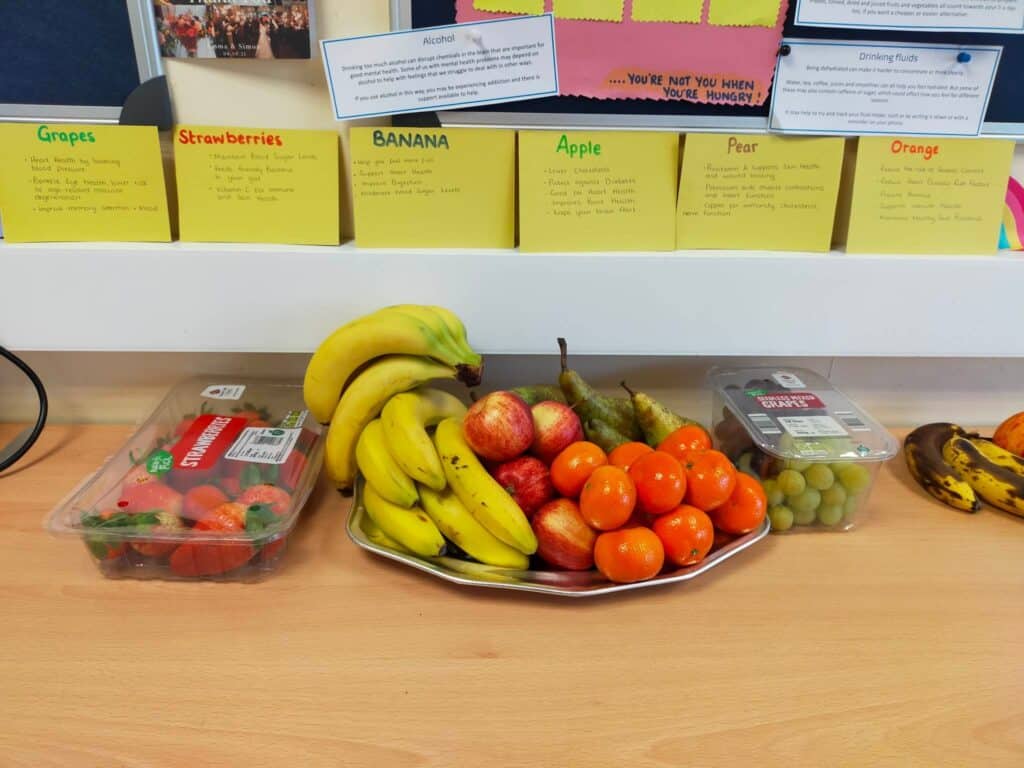 Nutrition & Hydration Week
The month of March saw our Health Advocates organise the first campaign for Nutrition & Hydration. A week long schedule packed with activities focusing on the importance of good diet, and it's impact on our mood. The campaign consisted of:
Monday – Free Food Platter. Healthy snacks and a couple of celebratory ones to kickstart the campaign.
Tuesday – Try it Tuesday. A veg loaded mince and dumplings lunch for all of the team.
Wednesday – Wake Up Wed. Energy boosting snacks provided with, high protein & low sugar.
Thursday – Thirsty Thursday. Free water and liquid supplement samples to boost vitamin intake
Friday – World Sleep Day. Staff wore Pyjamas to highlight the importance of sleep, with special prizes going to the best dressed.
Feedback is given for each major campaign and of course the first one was a big hit!! Their was a real Buzz around Cell Pack for Nutrition & Hydration week and the information was well received. Feedback for the first campaign included:
"Really enjoyed the events this week, appreciation to the advocates for a great well planned week"

"Very Interesting Information and loved trying the supplements. I'll definitely be getting more green powder"

CPS team.
100 Miles in March Challenge
For march we took on the "100 Miles Challenge" to raise funds for our CRUK Relay for Life team. The challenge involved walking, running, or cycling 100 miles throughout the month, which equates to roughly 7000 steps a day. Many of our employees participated with enthusiasm and some even set higher targets of 10,000 steps per day. Our M.D. Eddie set himself a bold target of 500K steps (16k steps per day) which he smashed, racking up an impressive 530K steps!!

The 100 Miles in March, conveniently coincided with Jarrow Relay for Life's, Pier to Pier Walk to help boost our steps. Some of the team took on the 7 mile walk from Roker Pier to South Shields Pier in the wind, light rain, but mostly sunshine!
A third of our team took on the challenge to track their steps/miles and every participant improved on their previous months steps. ?
As a team we managed to walk an incredible 1729 Miles for the Month of March. See the table below for a full breakdown on the teams steps.
| | | |
| --- | --- | --- |
| Team Member | Steps | Miles |
| EC | 530000 | 265 |
| WR | 520,563 | 260 |
| GG | 468000 | 234 |
| LB | 390018 | 195 |
| MC | 326437 | 163 |
| AA | 309264 | 155 |
| RB | 294509 | 147 |
| SA | 248675 | 125 |
| ZM | 170778 | 85 |
| NR | 136856 | 68 |
| NW | 64719 | 32 |
Cell Pack Solutions Team Step Challenge Results
We were thrilled with the level of engagement and commitment from our employees, and the challenge was a success. We were able to raise £550 for the charity and made a positive impact on our health. All staff that hit their 100 mile target received 2x free cinema tickets to the Customs House for a screening of their choice.
Aprils BHAW Activities
Stress Awareness Month
April saw our Health Advocate Team raise awareness on stress. Highlighting causes and tips on how to reduce and manage it. The team were introduced to the 'stress bucket' analogy when thinking about their wellbeing.
Thoughtful Thursdays
It started out as 'Fundraise Fridays' but due to more staff being on site on a Thursday, the Health Alliance team rescheduled & rebranded it to 'Thoughtful Thursdays'. A day in the Cell Pack calendar for staff to have a bit of fun, treat themselves and fundraise for charity.
In March, we had breakfast bingo, accompanied with sausage butties that went down a treat. A Tombola of cosmetic treats and Easter Baskets available to order. The day was a great start to the new initiative and we raised £105 for our Relay For Life Team.
This months (April) Thoughtful Thursday centred around a Eurovision Sweepstake, where the winner will receive £100. The team also supplied some delicious home-made cheesecakes and pies for lunch, raising £155!!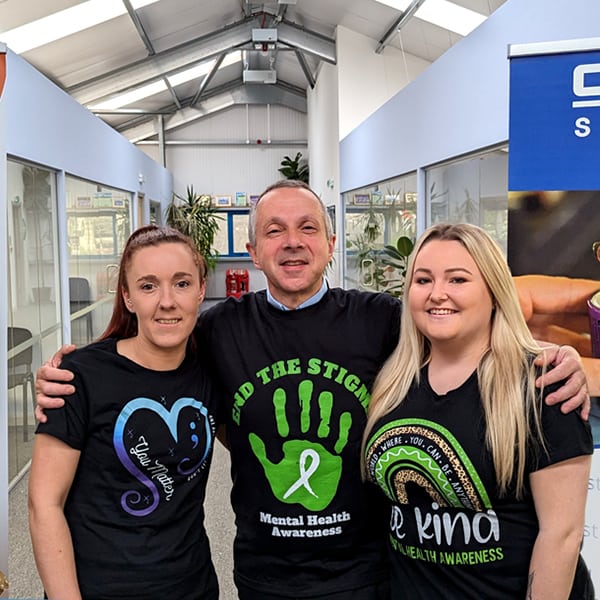 Good people create great communities
In addition to the BHAW, we've been inspired to launch our new Employer Supported Volunteering Programme, aimed to support our staff with three days or 6 half days paid leave to support their local community. To help launch the campaign we teamed up with Inspire South Tyneside to help raise awareness of the opportunities available in the borough.

So far a quarter of our team have submitted proposals and we've had our first volunteering session completed by the incredible Gail, one of our production operatives. She has been volunteering in her local Farplace Animal Rescue charity shop, combining her love for organising, antiques and art to dress displays in the shop.
I've loved the experience of giving up my time to volunteer at the charity shop. I feel like I'm making a difference for Farplace Animal Rescue.
We have so much fun going through the donations and organising the shop. I've looked forward to every session.

It's been great speaking with the people of South Shields and would highly recommend everyone to visit and support their local charity shops.

Gail on her volunteering experience.
What's next?
Next on the horizon for the team is more thought provoking BHAW campaigns, more brilliant volunteering & fundraising and the Relay for Life.