Batteries and rechargeable cell packs for Medical Devices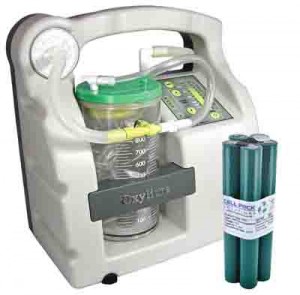 Cell Pack Solutions Ltd, specialist UK cell pack manufacturer, provide batteries and rechargeable cell packs that are custom manufactured for Medical Devices used in hospital, clinical and emergency applications.
When power failure is not an option and reliability, performance and safety are vital – Cell Pack Solutions offer expert design, manufacture and prototyping of cell packs to manufacturers of medical/diagnostic devices, portable healthcare/monitoring equipment, hand held surgical/clinical and for many life saving and life sustaining devices
.
Their skills ensure that cell packs are designed and manufactured to provide maximum power and voltage over the specified working life and operate in the required environmental conditions of heat, cold and humidity. Selecting the right battery technology and designing the cell pack at the outset of a new product design enables the best solution to be offered.
Rapid Reaction Prototyping services utilises the companies skills and expertise with over 3000 unique custom battery pack designs to date. Their battery test and analysis capability ensures that Custom Battery Packs are engineered and manufactured to the highest standards in accordance with our ISO 9001:2008 accreditation.