We class ourselves as a trusted supplier of Saft, Tadiran, GP Batteries, Mascot and Ansmann. In fact any cell that you buy from us comes direct from the supplier or through a trusted source. We do this to ensure the highest quality possible and for our customers piece of mind. Whether it be for single cells or a custom battery pack you can trust the best possible performance.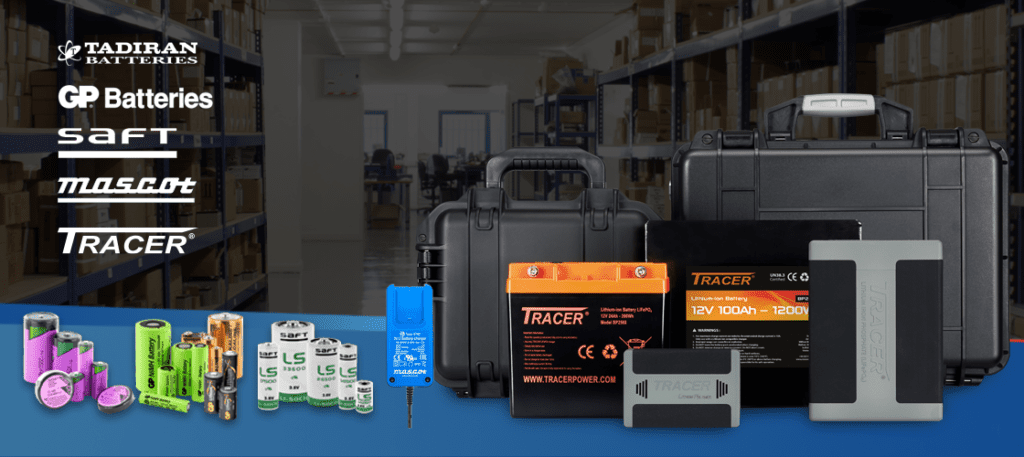 Earlier this year UL and Saft issued a public notice of counterfeit Saft Lithium Thionyl Chloride cells entering the marketplace. The Counterfeit cells may be at risk of fire, electric shock or injury to persons using them. They can be identified by the date code 17.228.98G and if found, it is recommended to remove them immediately and dispose of them correctly.

For more information on determining the authenticity of cells and batteries you can go to the UL website or buy from a trusted supplier like ourselves.

Get in touch with one of our friendly team to discuss your battery needs.