Opening Times for Christmas and New Year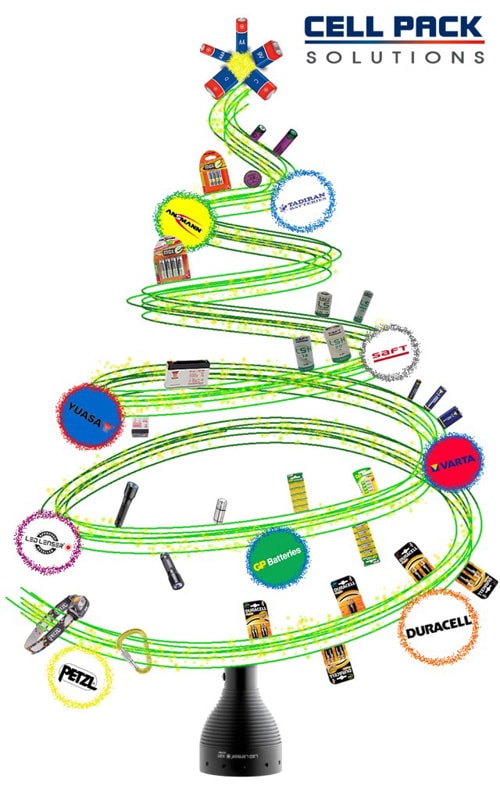 It's Christmas and New Year soon and we would like to inform all customers of our opening times for the upcoming holidays.
If you require an item before Christmas, please place your order before 20th December.
We cannot guarantee orders posted by Royal Mail 1st Class Recorded will arrive before Christmas due to the massive workload Royal Mail will have.
Our opening times are as follows:
16th – 20th December: Open as normal
23rd December: Open as normal
24th December: 8:30AM till 12PM
25th – 31st December: Closed
1st January: Closed
2nd January onwards: Open as normal