Christmas Delivery Dates and Opening Times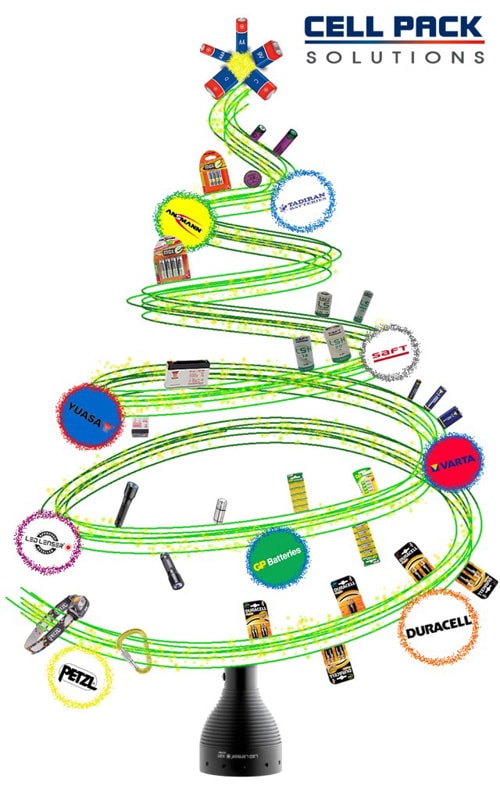 Christmas is just around the corner and so is the last chance you'll have to order your goods knowing you'll get them before hand! If you're ordering through our online shop with standard delivery, be sure to place your order Friday 19th December at the latest. If you are opting for a next day delivery you will be able to order until 23rd December however if you do order on these cut off days, there is still a chance you won't receive the goods before Christmas, due to the massive workload Royal Mail and the couriers will have.
Use these last few days to stock up on batteries for Christmas, batteries not included will be sure to strike again this year, so be prepared!
Here at Cell Pack Solutions we will be be closed from 24th December and will open again on 5th January. From everyone here we wish all of our customers a merry Christmas, and a happy New Year – see you in 2015!