20 Years of Cell Pack Solutions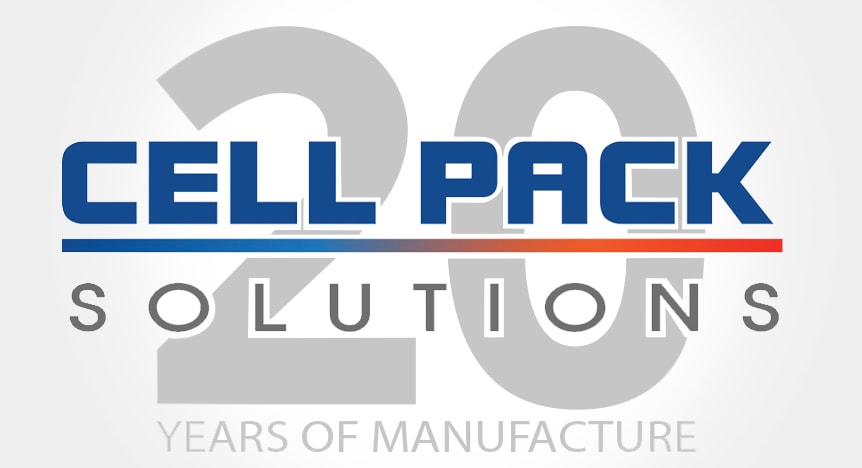 The Cell Pack story started 20 years ago, with one man in a very small unit at TEDCO, Jarrow. 20 years later, that one man would transform into a 20+ strong workforce with a bespoke battery factory. The company's ethos remains the same – to create the highest quality battery packs. The only difference being, it's now on an international scale. We are continuing to set ourselves ambitious targets to make sure we stay at the forefront of custom battery pack manufacture.
Great memories have been made and friendships forged with our customers and suppliers over the years. We would like to take this moment to thank all of our great customers, excellent suppliers and most importantly our fantastic employees. We couldn't have done it without you and look forward to continuing with you for another 20 years and beyond.
A bumper month of activities, offers and celebrations had been planned for the occasion. The problem was, we couldn't fit them all in! As a result we have decided to extend the celebrations to an entire year… after all, you only celebrate your 20th anniversary once!
To start with, we've made some simple changes to the Cell Pack logo and website to fit with the occasion. It's a small change we know but we have a lot more planned. So make sure you sign up to our Newsletter to keep up to date with our celebrations throughout the year.