My Work Experience Week
Hi my name is Thomas and i have been doing a weeks work experience at Cell Pack Solutions. I came from South Tyneside College where i study IT and Engineering.
It has been really interesting to see what happens in a work environment, especially one that involves manufacturing. I was surprised at how many different departments are involved in running a business.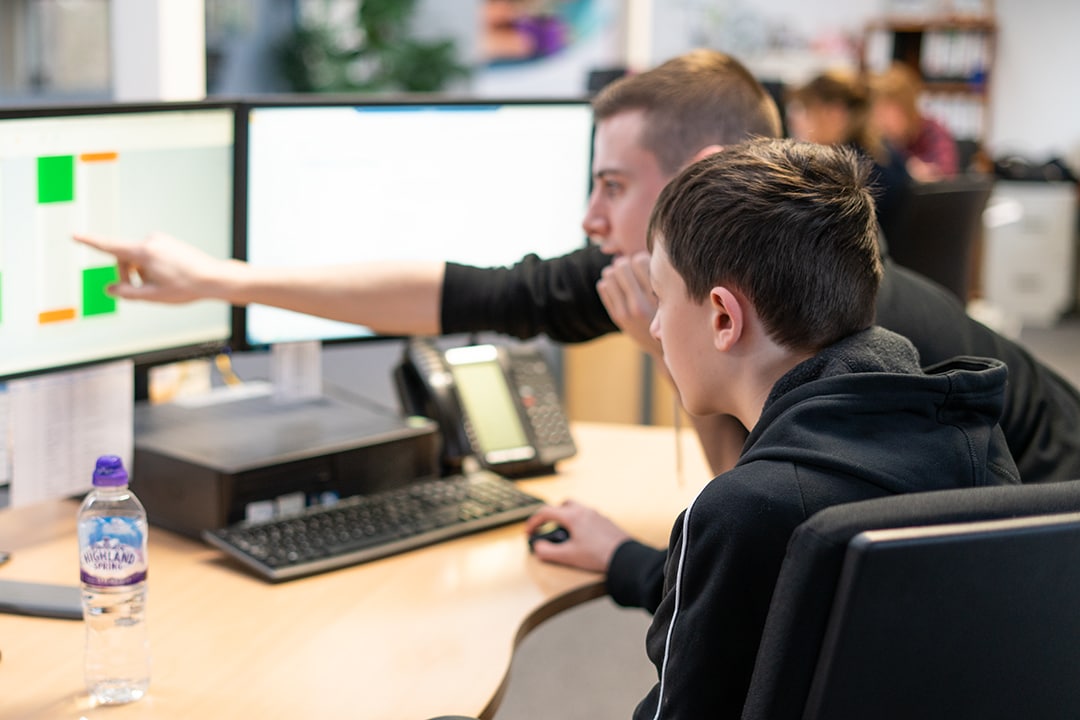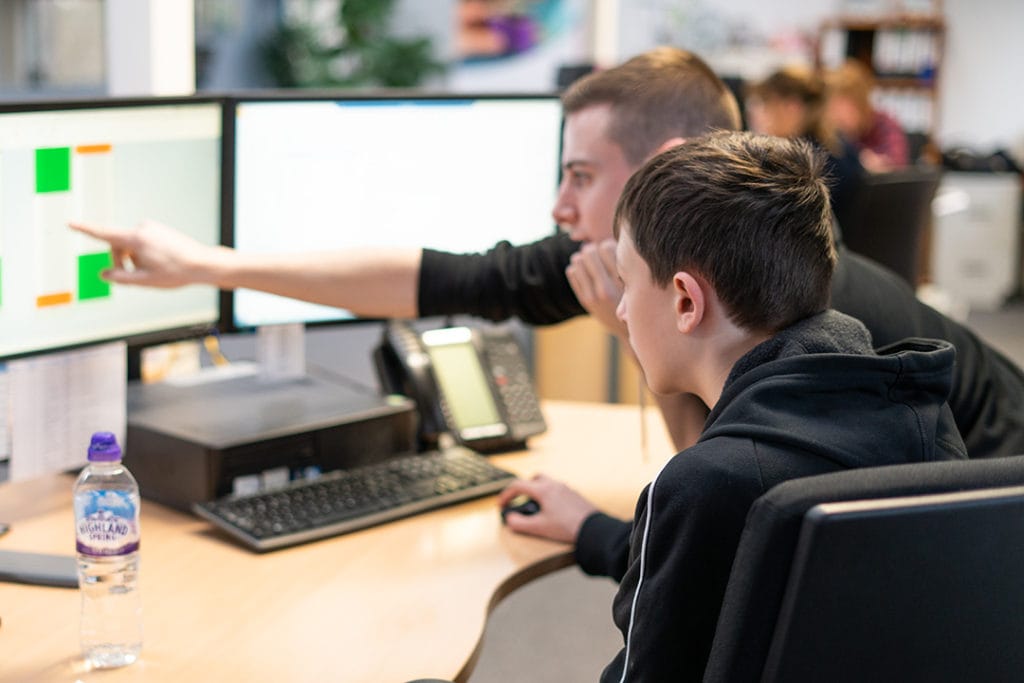 Over the week i have been able to work with: The IT Team, Marketing, Sales, Design, Dispatch and Production. It has been a very rewarding week and I have learnt a lot about batteries and manufacturing them into custom battery packs. Some of the highlights have been:
Photoshop in Marketing
We started by taking some new product photos for Tadiran Batteries, to be used on the website. Using the light box and a DSLR, we photographed the cells to make sure they were uniform. After that we used Photoshop to edit the photos, making them look as good as possible.
In the afternoon we went into production to get some photos of Tadiran cells being made into battery packs. Which we then edited in Photoshop, adding text to create a post for LinkedIn. I'd never really used a camera before so i learned a lot.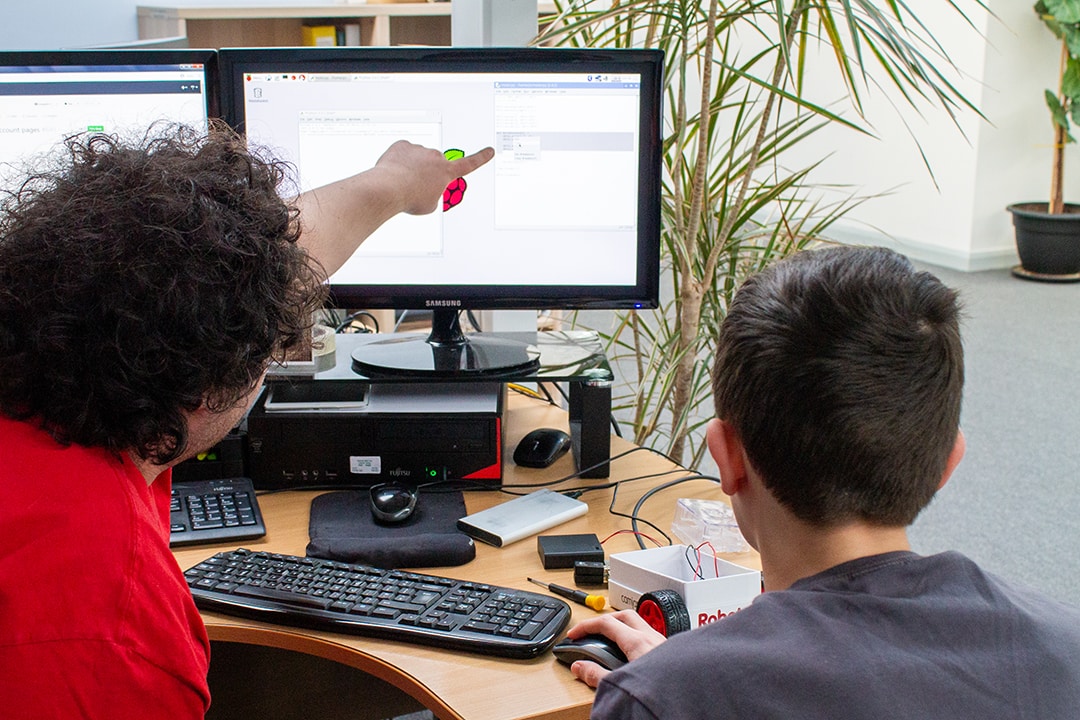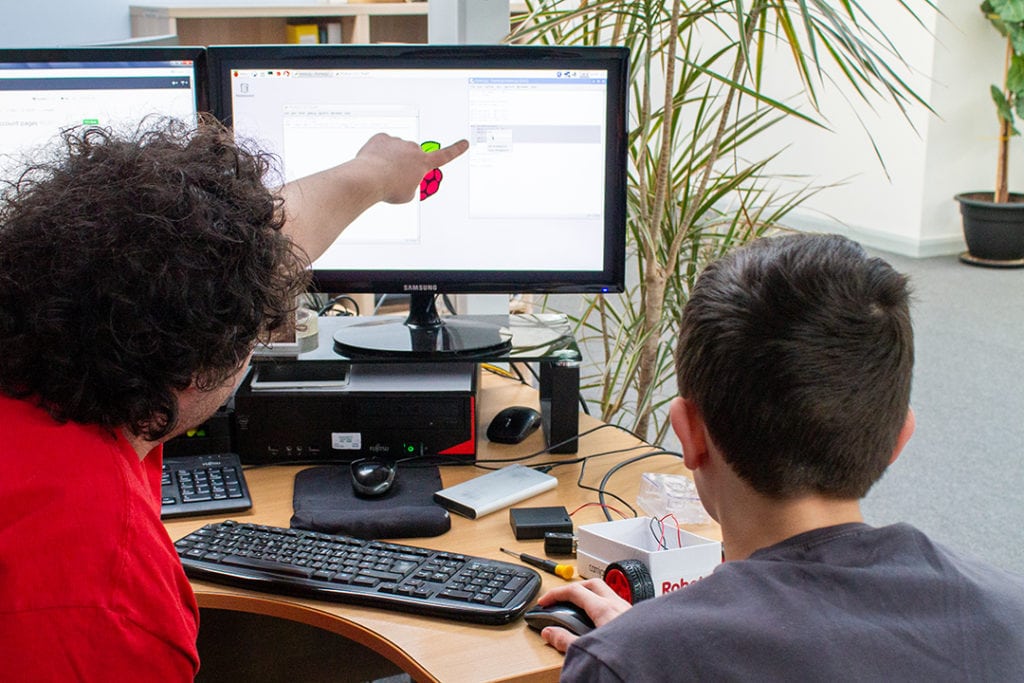 Programming in IT
In IT I designed a website to be made on WordPress and went through how to set it up. Lewis went through creating a dynamic design which looked good on mobile, Tablet and Desktop. He gave me good advice to always start with the mobile design, then go on to make the Tablet design and Finally finish with the Desktop design.
As a bit of fun he brought a Raspberry pi and a robot kit to build and program. We used Python to code the robot on how to move. (Forwards, Left, Right and Backwards).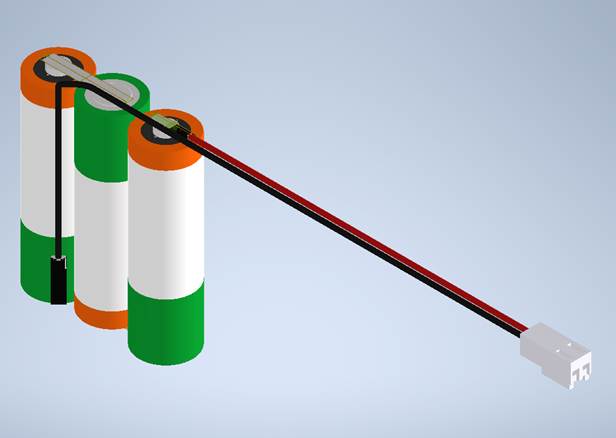 Drawing in Design
When I was in design with Rob I designed a three cell battery pack using CAD. I added features like tags, wires and a connector to make it into a battery pack.
Then we designed a jig to print on the 3d printer, which allows 3 batteries to be glued together. Making it easier for production to create the battery pack. Rob showed me how to set the 3D printer up and program it to print the jig. I have never used a 3D printer before so it was good to see how it makes a 3D model from scratch.
I ended the week creating this blog for the website. In closing I have enjoyed the weeks work experience at cell pack solutions and would like to thank the team for helping me throughout the week.