ISO 9001:2015 Internal Auditors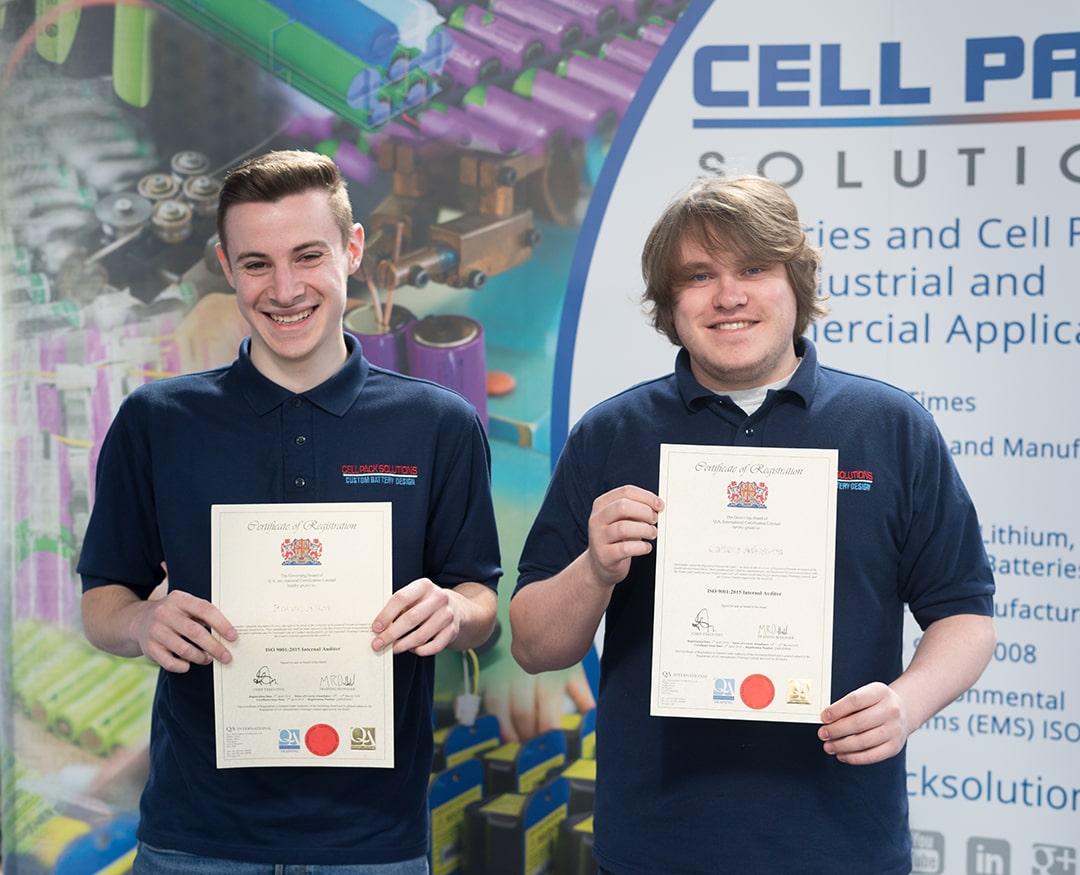 In March myself and colleague Rob attended a 2 day Internal Audit training course down in Darlington. The goal was to become competent Internal Auditors, to the ISO 9001:2015 Quality Management System standard. I work in IT and Rob in Design, so it was a nice mix of departments. This was intentional, as the mix of backgrounds could allow for different perspectives when conducting an internal audit.
The venue for the course was the lovely Blackwell Grange Hotel, which had ornate staircases and chandeliers and some very nice food indeed! It was only natural that we got lost not on the way there, but when we got there. The room for the course had evidently been switched last minute, so we ended up hunting for about 10 minutes and took a mini tour of the hotel. We ended up near the hotel swimming pool before thinking something isn't right! Luckily we found the room eventually with the other attendees, at least we weren't the only ones who got lost.
In the end there was only four of us on the course, which allowed for quite a rapid progression of the material. There was plenty of room for Q&A sessions and some role playing practicals in between, which suited us all just fine.
We both gained the certification without any problems, huge credit to the guy teaching the course, he was great. It's ironic that his name currently escapes me as he had the gift of the gab and I think I knew half of his autobiography by the time we left. Edit: he was called Ben!
We are yet to conduct our first internal audit but it won't be long now, exciting stuff!