A Year in Batteries
Well doesn't time fly?
Jonathan, our IT Manager asked last week how long I had been with the company and I realised myself it had just ticked past a year. I also realised I had not added to my one post on here so far so here goes…
My exact start date was May 3rd 2011 and it's quite staggering how fast the last year has seemed to go both from my point of view and that of my colleagues. There has been a lot of highlights, particularly the trip to Frankfurt, Germany with our Production Manager, Paul to visit the production facilities at our partner company Tadiran Batteries. The week was a great experience and included a night time tram trip around the city, not even delayed flights, a monorail and sprint around Frankfurt Airport and a storm at Heathrow put a dampener on things.
Special thanks go to the Tadiran team for excellent hosting of the event and the Lufthansa pilot for getting us back on the ground at Heathrow! The picture below shows Tadiran delegates at the conference in Frankfurt: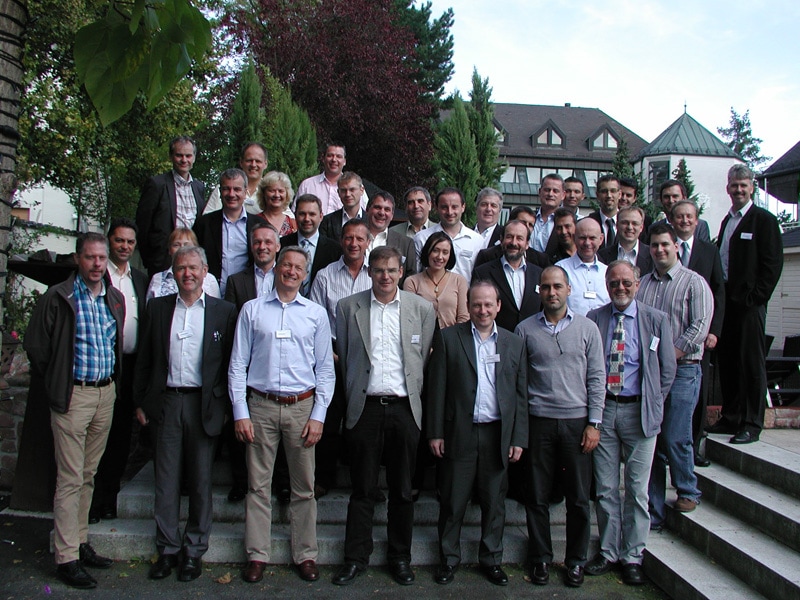 The boss and myself also had a week away in November, 3 days in the West Midlands promoting the battery pack side of our business and 2 days in London promoting the lighting and personal protection equipment we stock on behalf of Petzl. The week was pretty non-stop and really enjoyable but I have to be honest and say I was finished when we arrived back in the North East on Friday night. Long days, driving (particularly in London, where the law of the jungle rules on the roads) and sleeping in different hotel rooms had took its toll. Thankfully the PR photographs were taken early in the week.