Current Operations and Coronavirus (COVID-19) - Please Read Dismiss
Safety Nets Installed!
Home > News > Building Development > Safety Nets Installed!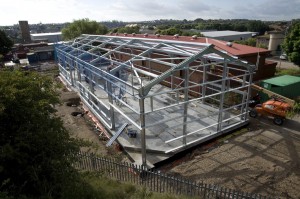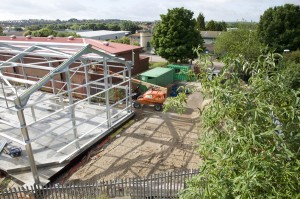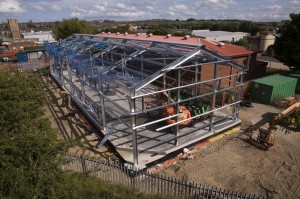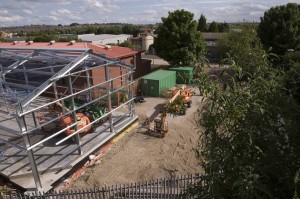 Unfortunately there hasn't been much change this morning due to yesterday afternoon's storm however, we have spotted blue safety nets installed alongside the roof's steel frames. We do not know what these are being used for but we will try and find out for our next building development update!