Location Update!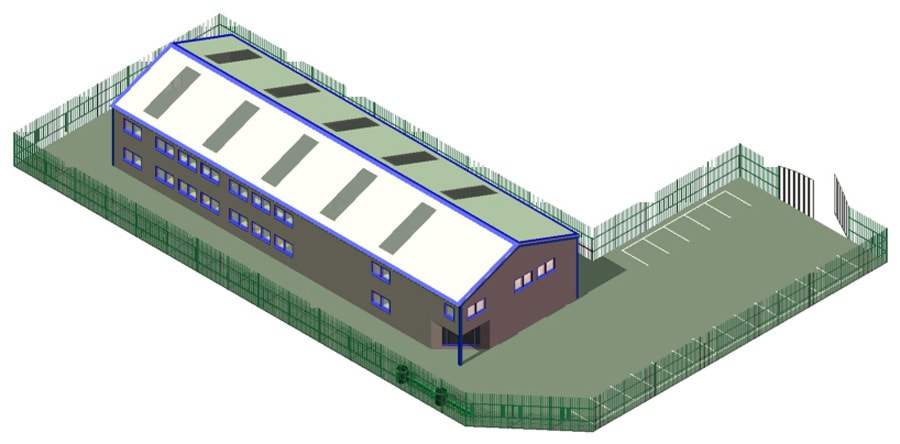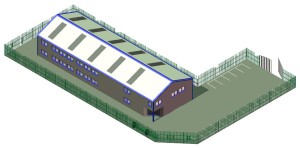 Location Update: Building is expected to commence within the next few weeks and if all goes to plan we could be in our brand new place as early as July!
This new location will be a massive boost for us here at Cell Pack Solutions, finally moving into larger purpose built , waving farewell to TEDCO and moving our company forward to the next level.
This move will help Cell Pack Solutions, your local North East battery assembly company to continue to grow and take on more staff in the future.
We will keep you updated with building progress as often as we can.