What a Start to the New Year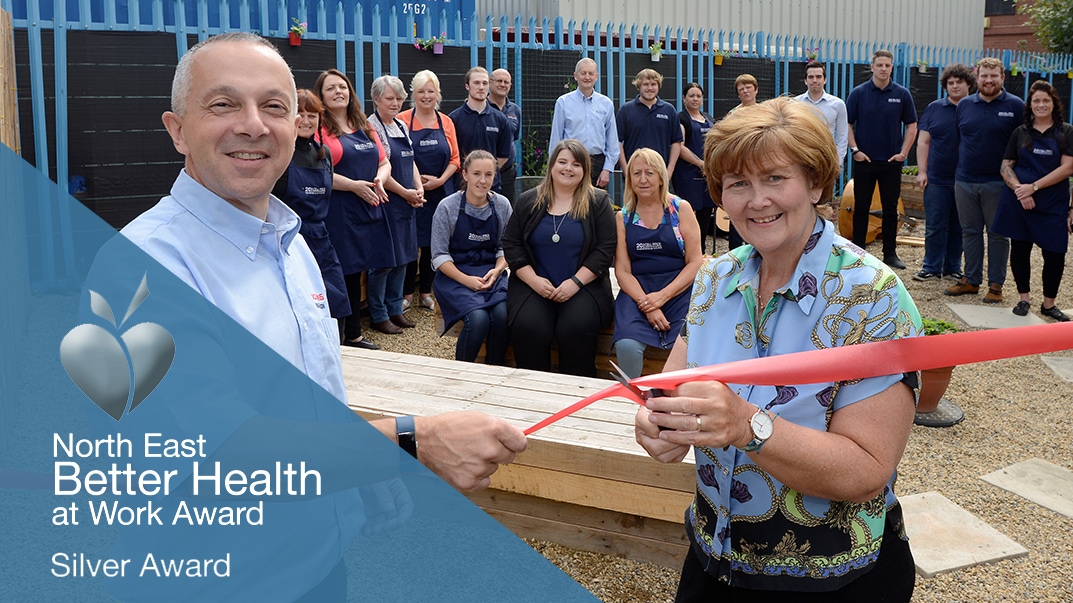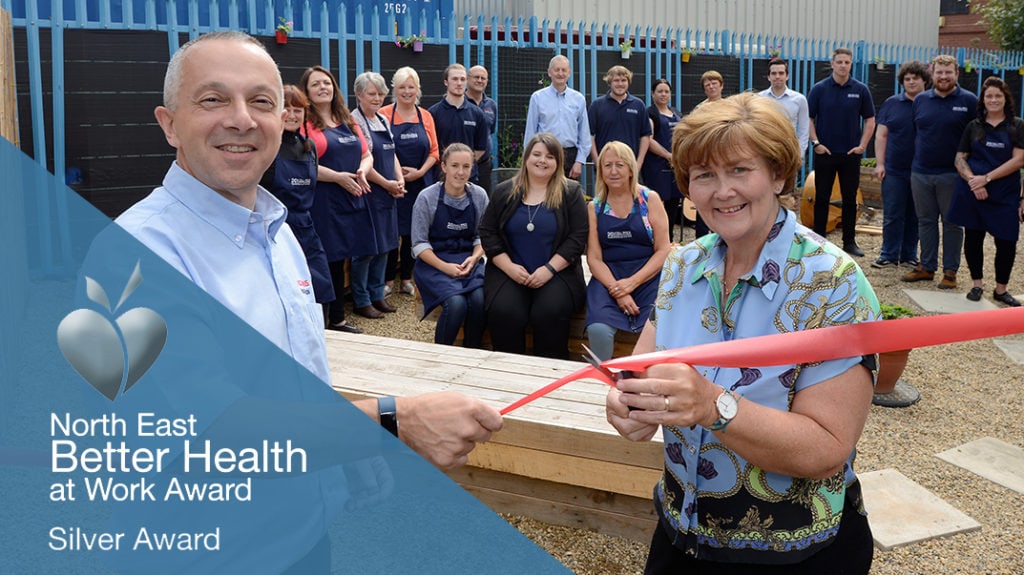 We are proud to be kick-starting a new decade by receiving the Silver Better Health at Work Award. Throughout 2019 our dedicated health advocates have built upon the success of the bronze award, running more health campaigns to improve awareness among our workforce.
As a company we hold the health of our workforce in high regard. We saw the benefits of having a healthy and happy workforce as a result of our bronze award and could not wait to cement these values during the Silver Award.
Silver Award Highlights
To achieve the Silver Award we have reviewed and developed appropriate health related policies within the company. This ensures our commitment to the long term health of our staff, in and outside of the workplace.
Along with these Policies we have also participated in regional and national health campaigns to promote topics that were picked by our staff, at the beginning of the year. It has been a busy year, with the calendar full of different health activities. Some stand out events include:
Relay for Life 2019
Our team walked, ran and raced a combined 218 miles, raising £4000 for Cancer Research UK in this years Relay for Life. Dressed as the Wacky Racers, they battled rain, wind and the occasional glimpse of sunshine to complete the 24 hour challenge.
In the build up to the event, team members took on their own challenges to raise money for the great cause. Our top fund raiser climbed Skiddaw and Scafell Pike to raise £500.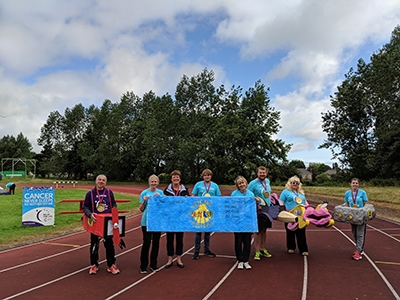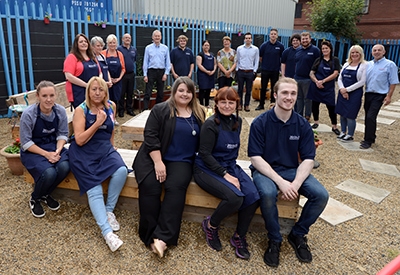 Recharge Yourself Garden
To help make the most of our break times we converted some spare land into a relaxation garden. Staff can now relax on our reclaimed seating area, surrounded by flower & vegetable beds.
We opened the garden in style with a BBQ, mocktails and fresh Cell Pack grown salad.

Encouraging wildlife was part of the plan from the beginning. Bird feeders, Insect hides and flowers are used throughout the garden to encourage biodiversity.
We were honored to be invited to present at the Public Health England Conference and the Advanced Manufacturing Forum. At the events, we shared our experience of the Better health at work award & Mental Health in the workplace.