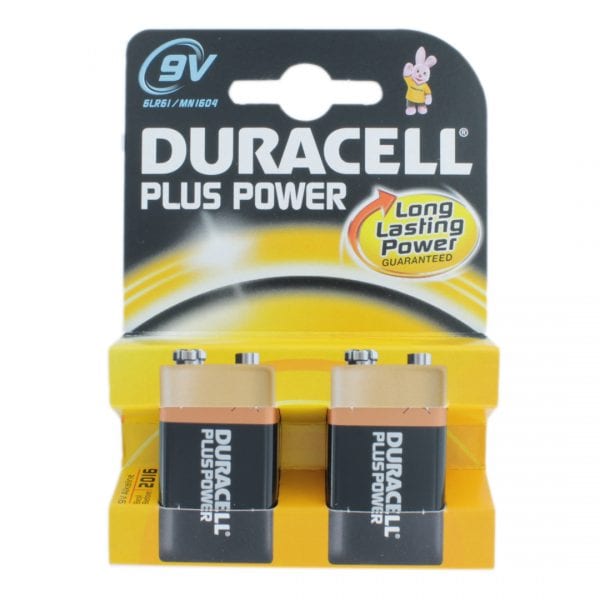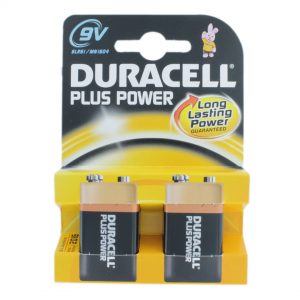 It's getting to that time of year where people are turning on their Gas Fires and discovering that the battery has went, so they need to order a new one – but what about with our Smoke Alarms?
Despite having a test function, people rarely use these and it's not like we "turn on" our smoke alarms. In fact, burning the toast might be the only infrequent reminder that we still even have one.
Because smoke alarms are so important to a family's safety, please be sure to check your battery regularly and if it does need replacing, do it as a matter of urgency and buy spares so that you are never without.
Currently Cell Pack Solutions have some great offers on Duracell products including their PP3 (Smoke Alarm) battery. We also sell some lithium alternatives such as the GPCR-V9 which can last up to an outstanding 10 years in a standard Smoke Alarm (but do test frequently!).
As originally mentioned people are now looking for Gas Fire batteries, so to kill two birds with one stone, Cell Pack Solutions are offering a pack of 2x Duracell PP3's (Smoke Alarm Batteries) FREE with every 2x 2LSH20's (Gas Fire Batteries) bought, but only while stocks last!