Recently I attended an event at Traidcraft and listened to an in-depth presentation about their digital marketing Award Winning Campaign surrounding Black Friday, they called it #JustFriday. I went in with the expectation that I was going to pick up marketing tips, but what I came away with was the realisation that Black Friday is simply aimed at the greed of people.
I am sure there will be many false deals around, many people will be buying unnecessary items because they perceive they are getting a bargain. It's incredible to think that over 1 billion pounds of sales will be made on that day.
Prior to my visit to Traidcraft, I wasn't aware of how they supported businesses in some of the poorer areas of the world. I had the intention of getting on the Black Friday bandwagon, but came away inspired to join the #JustFriday campaign instead.
I give my personal guarantee that my company will donate all the revenue generated by the online sales of products from Cell Pack Solutions' Clearance section as well as our sister website, Budget Batteries. These products are already discounted so represent good value too. Our chosen charity will be Toilet Twinning: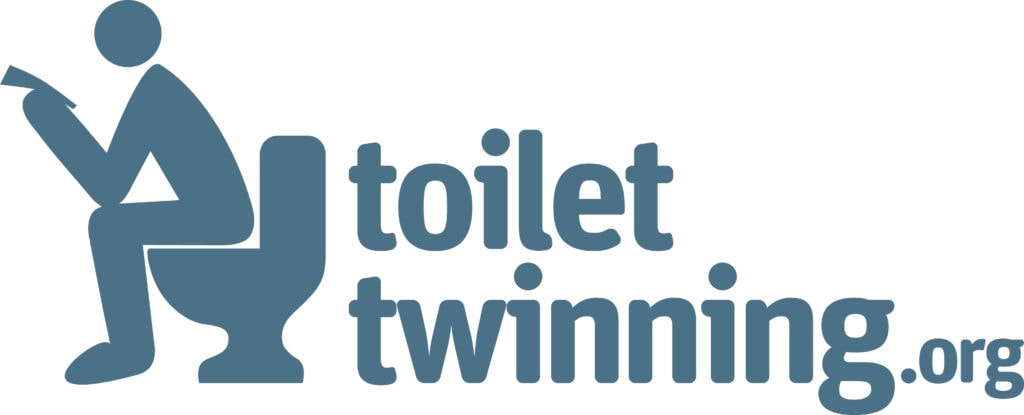 Watching some of the Traidcraft videos on their YouTube Channel brought back my own memories of a trip to Nepal. November 19th is actually National Toilet Twinning Day so we have decided to start our campaign tomorrow and will run it until the end of "Black Friday".