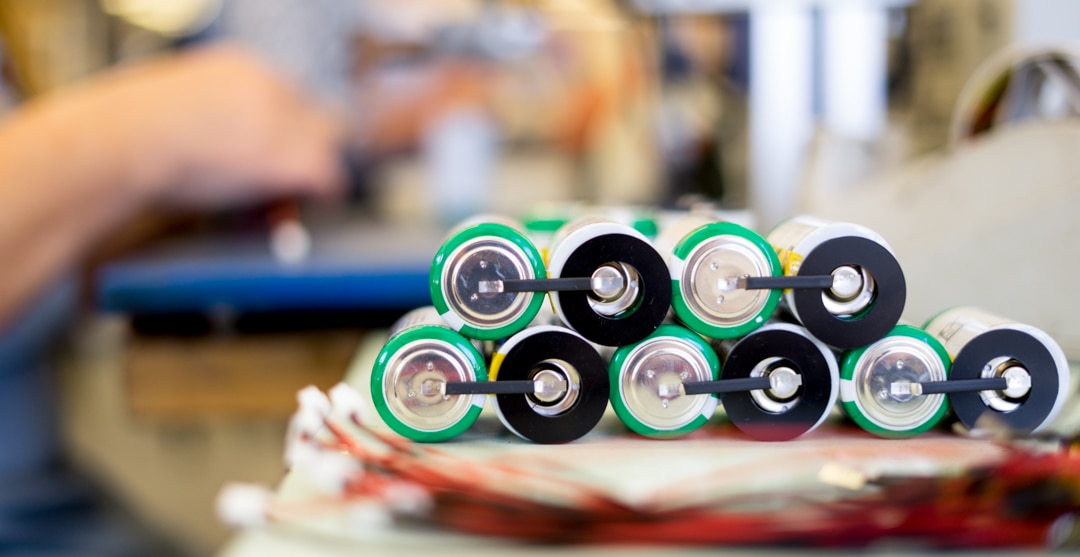 With the battery industry booming world wide, the UK government were quick to jump at the opportunity to try and build upon a successful industry. This month, plans have been announced for a National Battery Manufacturing Development Facility (NBMDF) to be ready for operation by 2020. The facility would bring together the UK's battery industry and research institutions, with the aim for Britain to become a major player in the Battery Revolution.
The UK Government has pledged £246 Million to the battery industry, with £80 Million of that going towards the NBMDF (Reported by BBB). The new development has been rumored to be based around Coventry & Warwickshire.
Dr Anna Wise, who works for the Government's Innovate UK agency warned that more money would need to be invested in the UK's Battery Industry if it is to grow to its full potential. When asked about the UK's Link with Europe Wise said:
"We're looking at how the UK and Europe as a whole can bring this industry together, because if ultimately we want to maintain battery manufacturing within Europe, we will need gigafactories across Europe."
She did stress however that whatever the outcome of the future, she believes the UK can maintain a strong industry saying:
"We have a real chance to develop a strong industry across the value chain. We've got materials development, battery management systems, integration and services, so there's a huge amount going on here in the UK."
What is a Gigafactory?

Tesla Is currently building The worlds largest building in the Nevada Desert, which Elon Musk has names Gigafactory 1. The factory will be fully operational by 2020 producing; 1GWh of battery power per year.
Within Gigafactory 1, Tesla produce their electric vehicles along with the batteries that power them. To help keep up with demand, Tesla sublease Solarcity in New York. Since they have leased it, they have renamed it Gigafactory 2.
With at least 7 Gigafactories in the pipeline, around Europe and Scandanavia – All hoping to be complete by 2020. It certainly looks like batteries are going to play a major role in our future.
All of this investment is largely to meet demand of switching to electric vehicles. It is believed that all new Vehicles will be electric by 2035.
To get a sense of how big the Gigafactory is we have created a to scale image. The image Include our Factory, Gigafactory 2, Wembley Stadium and the gigantic Gigafactory at its current development. We have also outlined the final size of the Factory when it will be complete.
To say it is big is an understatement! When it is complete and running at 100% The Gigafactory will produce more lithium-ion batteries in one year then the entire world produced in 2013.