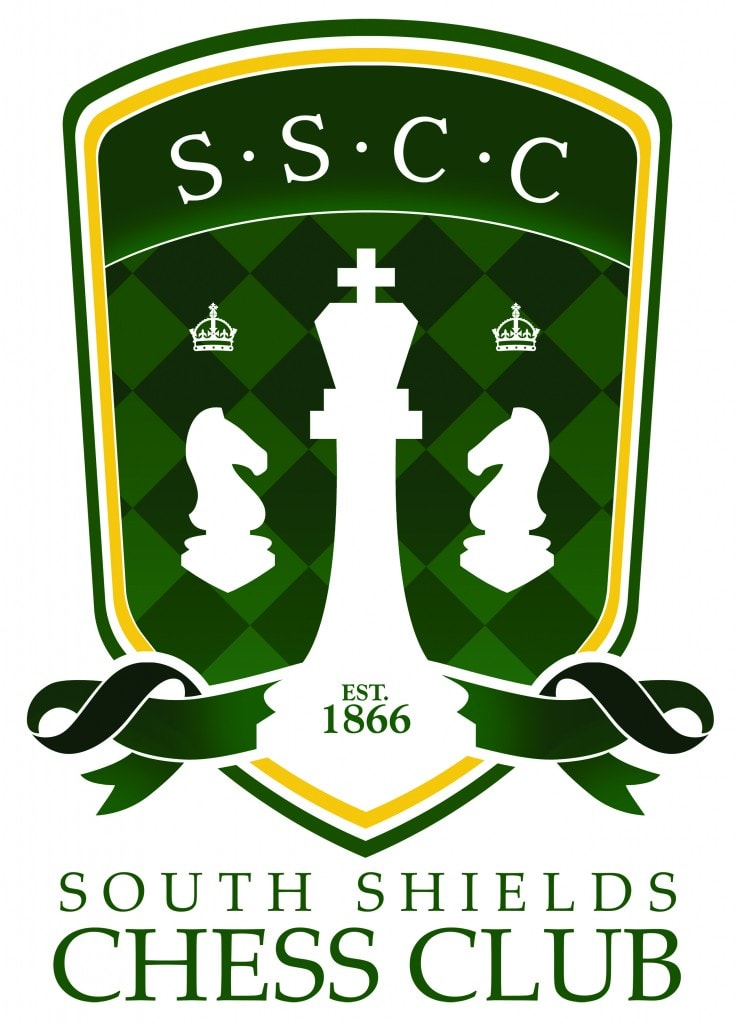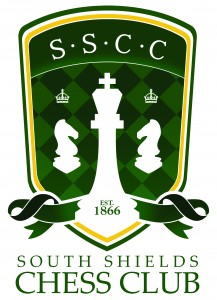 Next year will be the 150th Year since the South Shields Chess Club was formed. My Friends at Redstone Media have created this new logo for us.
It is my belief that Chess is can be an important means of helping young children to train their minds. There is so much evidence that supports this. It's such a shame that Private Schools recognize this and yet the general schooling system, with a few exceptions doesn't.
Personally I was taught by my father, played extensively during my school years and then stopped for many years before reigniting a passion for the game. I genuinely believe that the grounding I had in planning ahead, working within rules, perseverance, working on short term and long term strategies and tactics and the social aspect of playing against much older opponents helped me immensely.
For that matter hobbies such as doing jigsaws, building with meccano, lego, creating airfix models and scrabble all seem to be less popular these days but all of them brought benefits to kids in learning through playing.
Thinking back to my school days and playing chess with my Nerdy Friends for my School Team, one of them became a top Dentist running his own practice and was Dentist for the Olympic Team at the 2012 Olympics, one became a top Solicitor and partner in a Law Firm, one had a top job within the Sony Corporation and I do what I do. I am still looking for our 5th member.
Not a bad outcome I think.
Dust off that chess board and teach your kids chess.
If you are wondering what this has to do with the Batteries and Cell Pack Solutions … one of our recent Apprentices got his opportunity partly due to his involvement as volunteer Webmaster for the Northumberland Chess Association Website because that demonstrated his commitment and was showcase for his work.