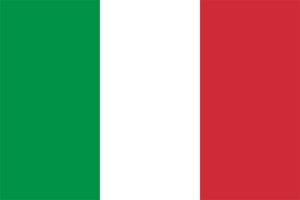 A quick note to say thanks to Louise Northcott at The Language Faculty. Just after New Years, I won a competition that resulted in Louise arranging 4 hours of personal language tutoring.
Louise found me an Italian teacher and I am now well on the way to fulfilling one of my new years resolutions of being able to speak another language.
Louise runs a company that specialises in offering language training for all languages at all levels.
I would also like to thank Donna Petch of the The North East HUB for arranging the competition. You should take a look at her website it is full of really useful information, particularly relating to social media and promoting companies based in the North East of England.
Grazie tante e ricordi.
Non si vince alla lotteria se non si acquista un biglietto.