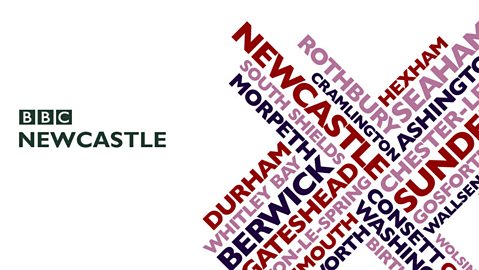 This morning I was asked to join an outside broadcast for BBC Radio Newcastle on the Alfie Joey and Anna Foster Show, to join in a short discussion on aspects of BREXIT. I went along really to experience what it was like. I have often listened to these types of shows and I was expecting a whole lot of hustle and bustle, but it was quite the opposite. It seemed quite serene, even the view of the North Sea outside the window was calm.
It was a well organized set up with the producer Anthony Day, pulling together all the relevant bits of paper and sticking them under the noses of the presenters at the right time.
My little input took less than a minute I think, I got a quick mention of our company name and what we did and as quick as that it was all over.
The OB was held in the Bungalow CAFÉ at the Roker end of Seaburn Beach, apparently the oldest surviving CAFÉ on the sea front.
For the record – I didn't agree with the decision to leave the EU, but now that the process has officially begun I believe we now just have to get on with it and make the best of what happens. I think prices of everything will undoubtedly go up and we are going to face a tough time in the next couple of years.