What does Callum do, anyway?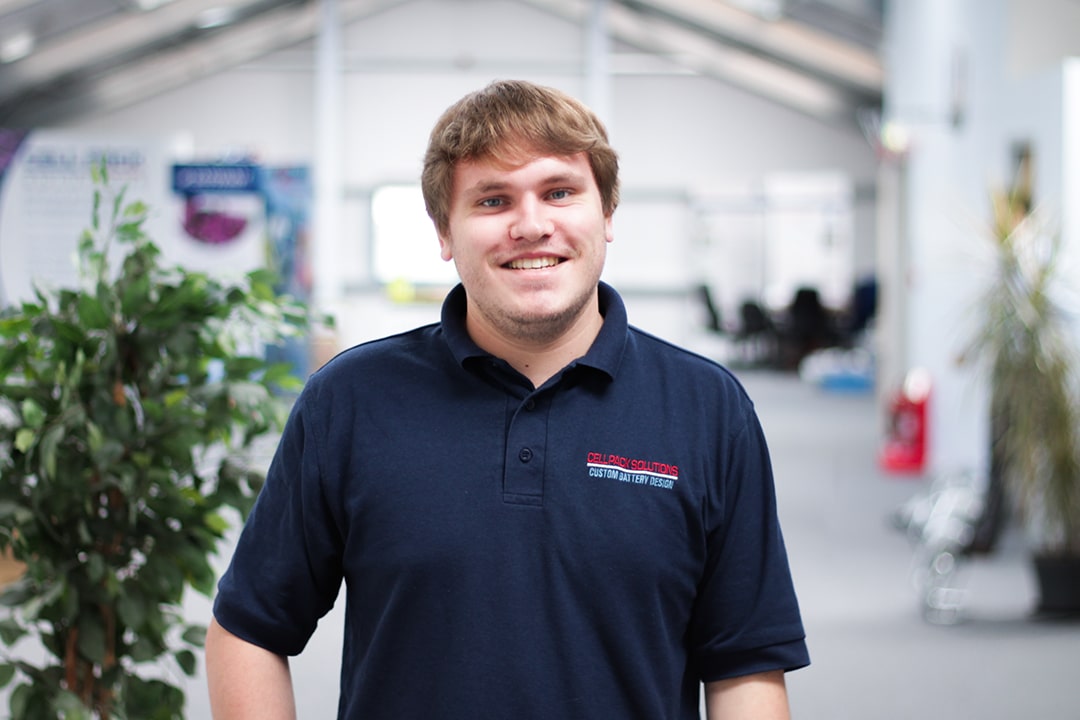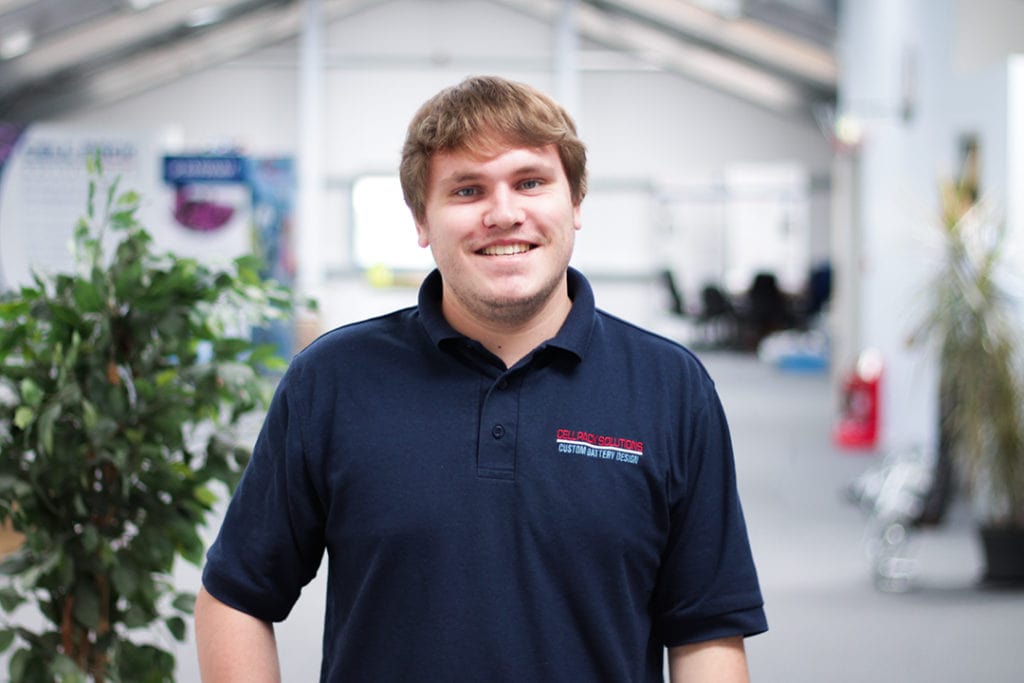 It's been a couple of years since I last posted a personal blog, so I thought it was about time I wrote another piece, in which I tell you about what it is I actually do here at Cell Pack Solutions.
I've worked here for 8 and a half years now, but only very recently I was reminded of how it was pure co-incidence that I landed my job here in the first place. You see, my Mam is part of a local rambling group and as it happens back then one of the only walks Eddie took part in with said group was when I was looking for a job. One chance conversation later I had handed in my CV and a few months from that I was in for an interview. A similar co-incidence occurred a little while ago, when my Mam decided she was going to walk the Camino de Santiago next year, which Eddie had set as a personal target after getting better. Spark a moment of Deja-Vu and here we are with the idea for this blog.
I would like to think that I gelled with the team pretty quickly, but I still remember when I first started working in IT how myself and Jonathan would email each other rather than talking, despite being sat opposite each other. But I'm still here 8+ years later which is a good sign, right? Since my last blog post Lewis is quickly becoming part of the IT furniture along with me and Jonathan, and the newer addition Aaron, is an honorary member of IT, since he is the driving force behind our media here.
Moving on to what I actually do at work! Well, primarily I look after our internal web applications and e-commerce websites. I design and maintain these web apps myself to solve in house problems and make life easier for our staff. I love doing this type of programming work; it's essentially one big puzzle needing to be solved, which keeps your mind sharp and always looking for newer, quicker ways to optimise things. Ever since I was young I have always enjoyed a challenge, and while I find this constantly in programming I have also been trying to set myself personal challenges lately, generally to do with getting a bit healthier, having taken up running a few months back now.
When looking after the websites, in particular I manage the products and SEO, as well as several other things to keep Google happy. I deal with the dreaded .htaccess file, where one character in the wrong place can take the website down or result in an endless loop – I've done both at some point, whoops. But hey, you learn from your mistakes, right? Thankfully the file when it does work helps redirect old areas to new ones, to name just one task. I also lend a hand to our newsletter campaigns and have recently become a qualified internal auditor, but I think that's enough about me, whose turn is it next?
– Callum.